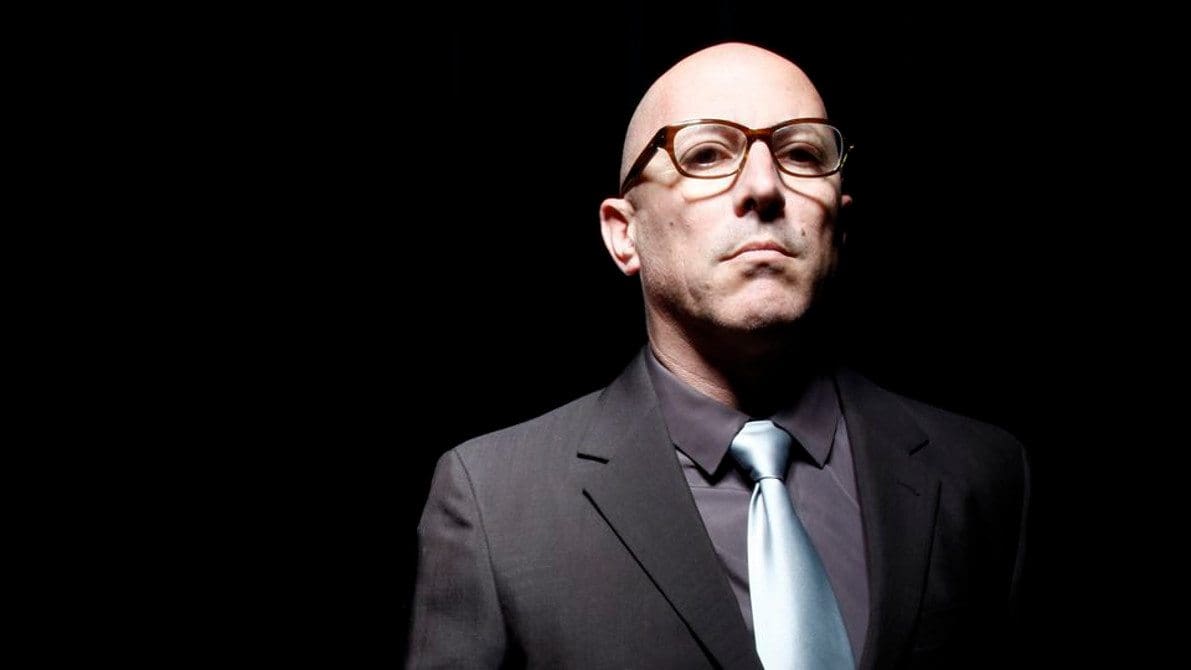 When Tool headlined the Boston Calling music festival on Sunday night,the night before Memorial Day, its frontman Maynard James Keenan took a moment to call for respect for law enforcement and military.
Memorial Day is a federal holiday in the United States for remembering the people who died while serving in the country's armed forces. Maynard James Keenan himself is a U.S. Army veteran who served in the early eighties before forming Tool in 1990.
Here's what Keenan said: "As artists, we interpret and report, that's our job. We are merchants of emotion. We have the privilege to do that because of active and former law enforcement and military defending our right to do so. Those of you who are law enforcement and military, your job is to defend our right to act like whining, entitled snowflake assholes. Snowflakes, your job is to respect that I'm fucking doing that for you… Divided we fall. Don't believe the hype dumb-dumbs, we're all in this together."
Many magazines are downplaying the message just keeping the 'snowflake assholes' bit. But considering the reaction of the public many agreed with what Keenan said, namely respect those who serve you.
Here's a video of the speech:
Below are 2 tweets from the event:
Maynard James Keenan of #Tool #BostonCalling pic.twitter.com/oez5Me6MBb

— Josh Chace (@JOSHinHD) 29 mei 2017
"We are merchants of emotion. We have the privilege to do that because of active military defending our right to do so" Maynard James Keenan

— Josh Chace (@JOSHinHD) 29 mei 2017