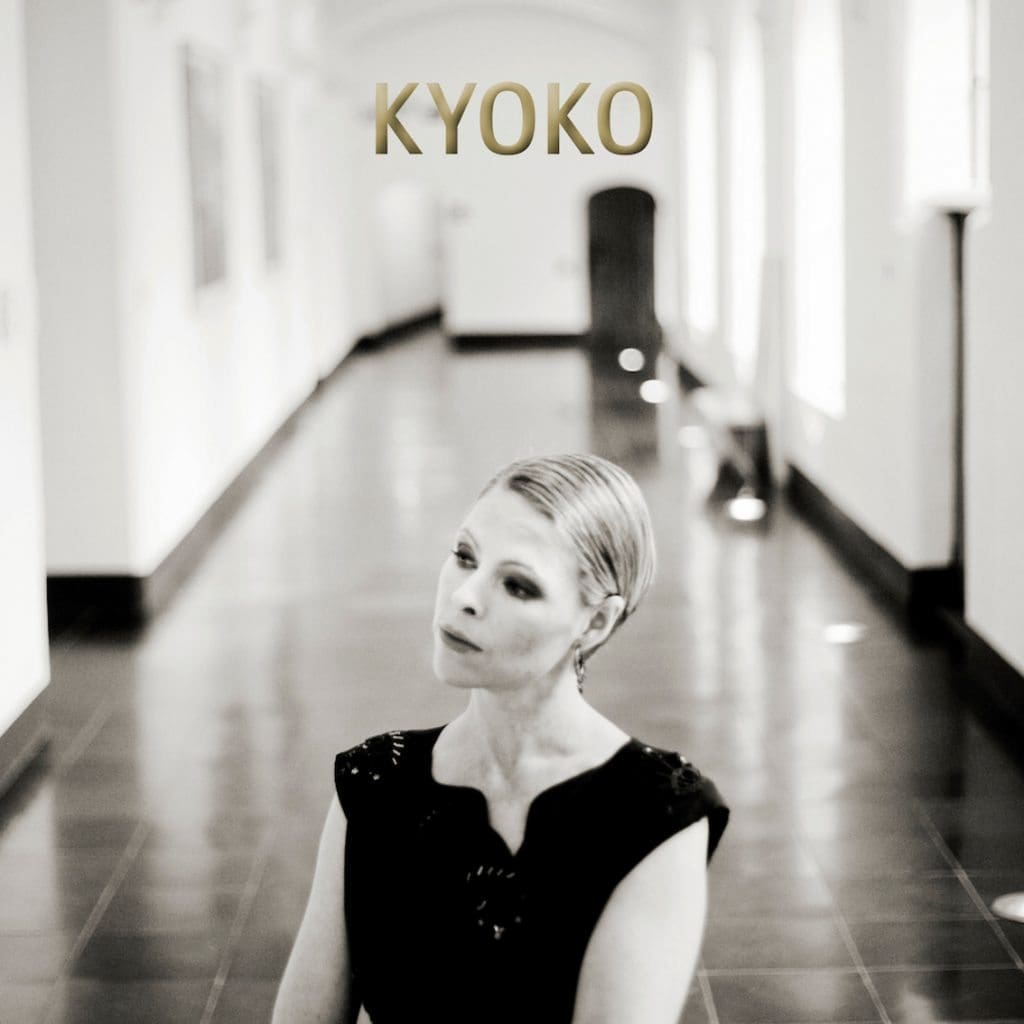 Belgian singer Kyoko Baertsoen, who you will know from her work with Hooverphonic and as Lunascape will release her solo debut on March 8th, on International Women's Day, simply titled "Kyoko".
"Kyoko" counts 10 new songs which bring us back to her triphop-roots. The first single to be released from the album is "Wildest Rain".
The material for this album was co-written with the producer/songwriter Jan De Block. The album was further completed together with guitarist Jo Mahieu; bassists Jan Detremerie and Vincent Pierins; songwriters Jim Colman (Jim Cole), Bert Wuyts, Patrick Hamilton and Kevin Strauwen; Uwe Teichert (mastering) and producer/musician Ronald Vanhuffel.
We have been listening to the album already and can only recommend it warmly. An interview will be published shortly.
Below is already a video trailer:
The last few years Kyoko Baertsoen has been touring with Buscemi (B) and Conjure One (US).