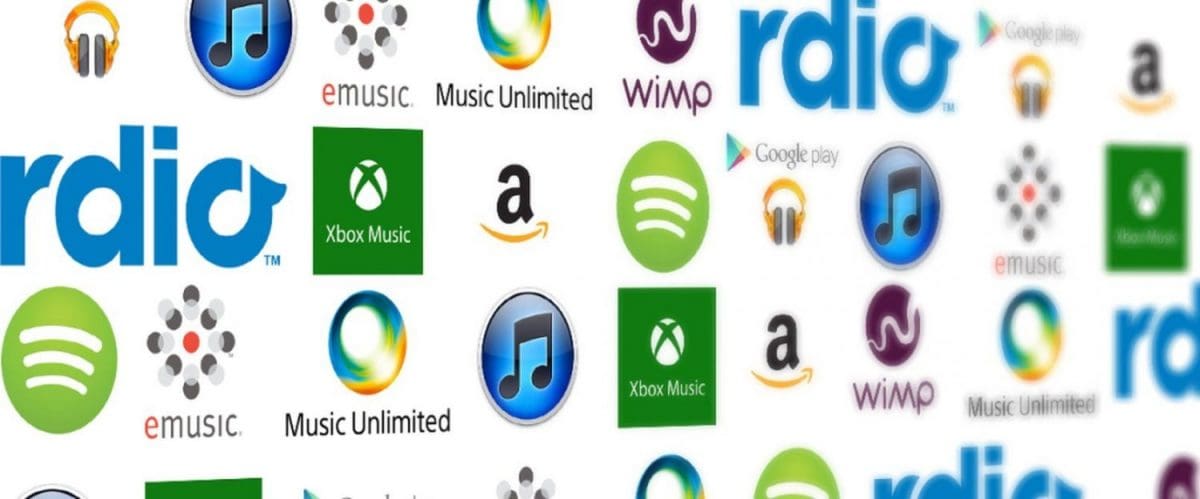 According to the Norwegian outlet Dagens Næringsliv, Tidal (a subscription-based music streaming service of lossless audio) is close to shutting down as it has just enough money left "to last another six months". The news doesn't come as a surprise, the start-up has been going from bad to worse since it started.
The company, fronted by rapper Jay Z, gathered a staggering $44 million in losses in 2016 and has had trouble getting traction from day one, although they keep on claiming they are doing well. 'Well' is subjective, the service only has 1.2 million subscribers (and not 3 million as Jay Z always claimed).
And there's more. The claims that it pays the highest percentage of royalties to music artists and songwriters within the music streaming market can be taken with a big grain of salt as it has a very bad track record when it comes to reporting sales, let alone pay, especially to indie labels. But not only indie labels, Kayne West for instance terminated his contract with Tidal, claiming that the service owed him $3 million.