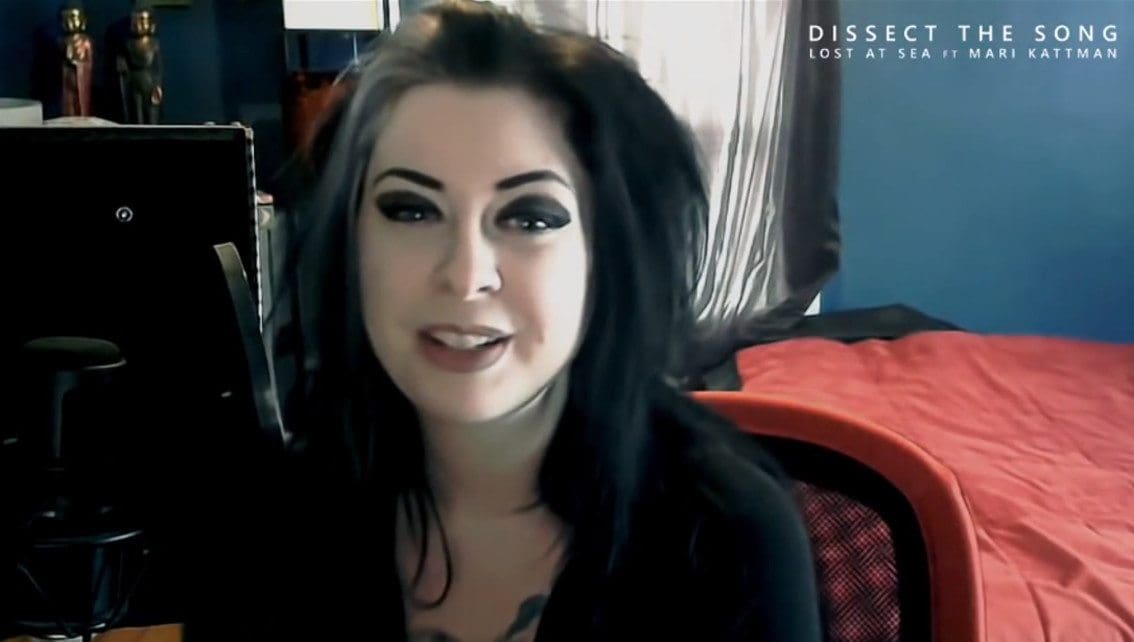 A few days ago we announced that Psy'Aviah will see its newest album "Lightflare" released early next year. The band, aka Yves Schelpe, has now started posting behind-the-scene talks with the collaborators. The first track discussed is "Lost At Sea", the opening song of "Lightflare", featuring Mari Kattman.
You can watch Mari Kattman and Yves Schelpe talk about the song in the video segment below or read more extensively in this blog post on the Psy'Aviah webpage.
Below is the music video for the electropop fuzed track "Lost At Sea".