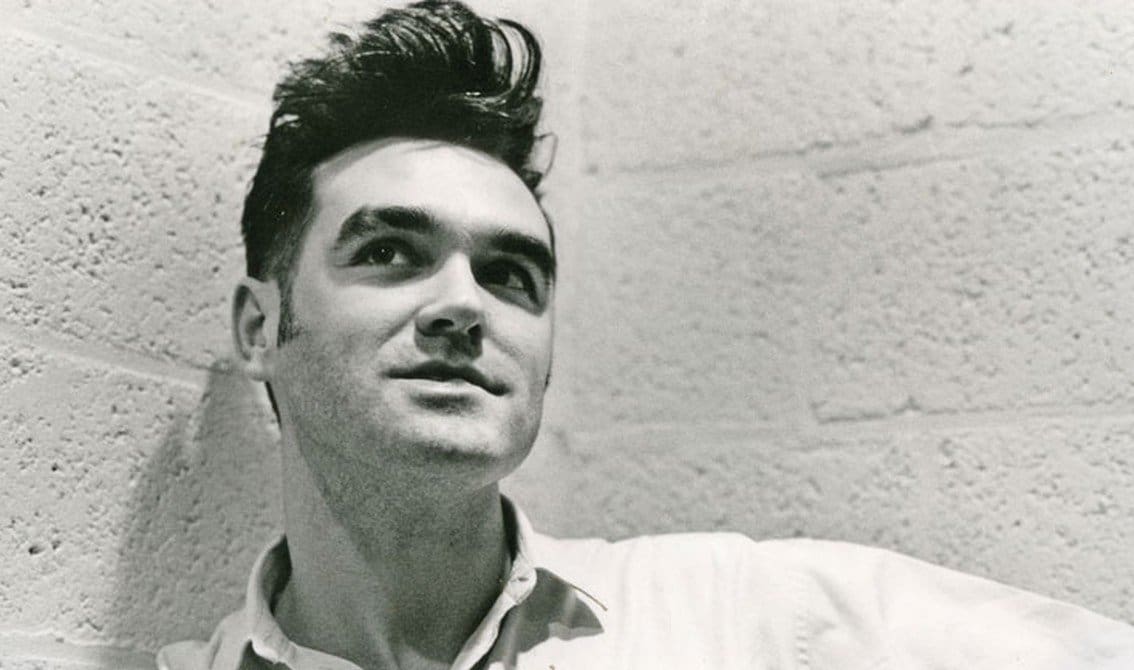 Remember that interview Smiths frontman Morrissey did with Der Spiegel? In the interview with the German news magazine Morrissey is defending Europe's cultural roots and also gave some comments on the Kevin Spacey rape affair.
As a result of the commotion caused by the interview's content Morrissey announced that he won't be doing any more print interviews because they didn't print what he said.
Der Spiegel has now come up with the audio of the interview which you can download here.