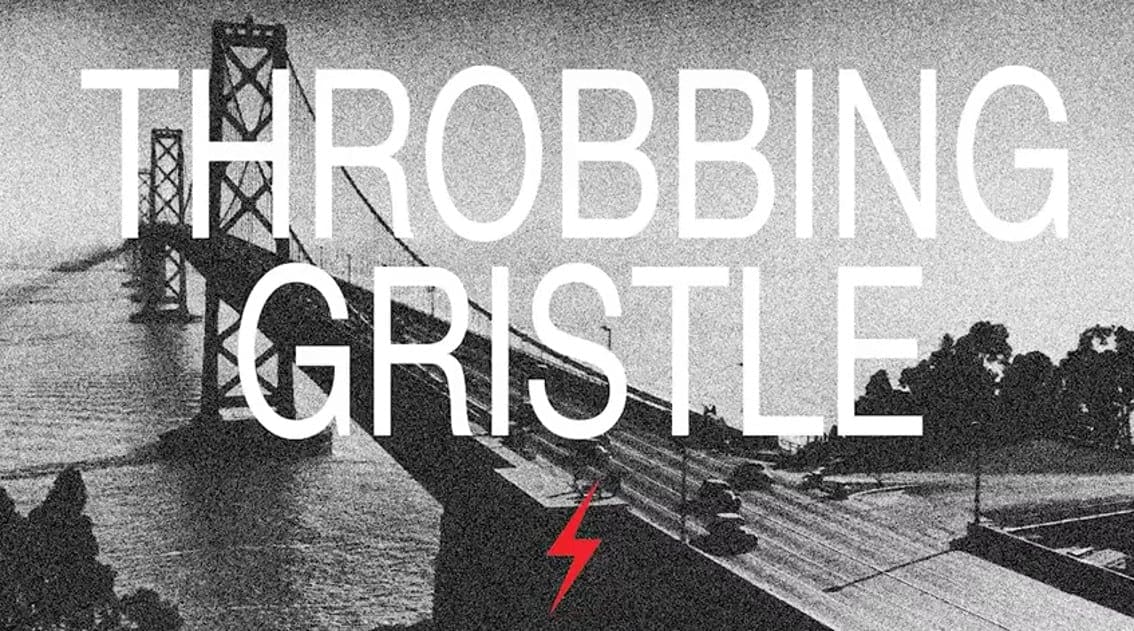 Throbbing Gristle has announced the second phase of their ongoing reissues with Mute. September 14 will see remastered editions of "Journey Through a Body" (on silver vinyl and CD) and "Mission of Dead Souls" (on white vinyl and CD), while "Heathen Earth" will be re-released on blue vinyl and as a 2CD set.
Listen to "Persuasion U.S.A." from Mission of Dead Souls below.
The releases follow the 40th anniversary release of "The Second Annual Report", as well as new editions of "20 Jazz Funk Greats" and "The Taste Of TG: A Beginner's Guide to Throbbing Gristle" – all out now and available.
Throbbing Gristle are Chris Carter, Peter "Sleazy" Christopherson (who passed away on November 25, 2010), Cosey Fanni Tutti and Genesis Breyer P-Orridge.