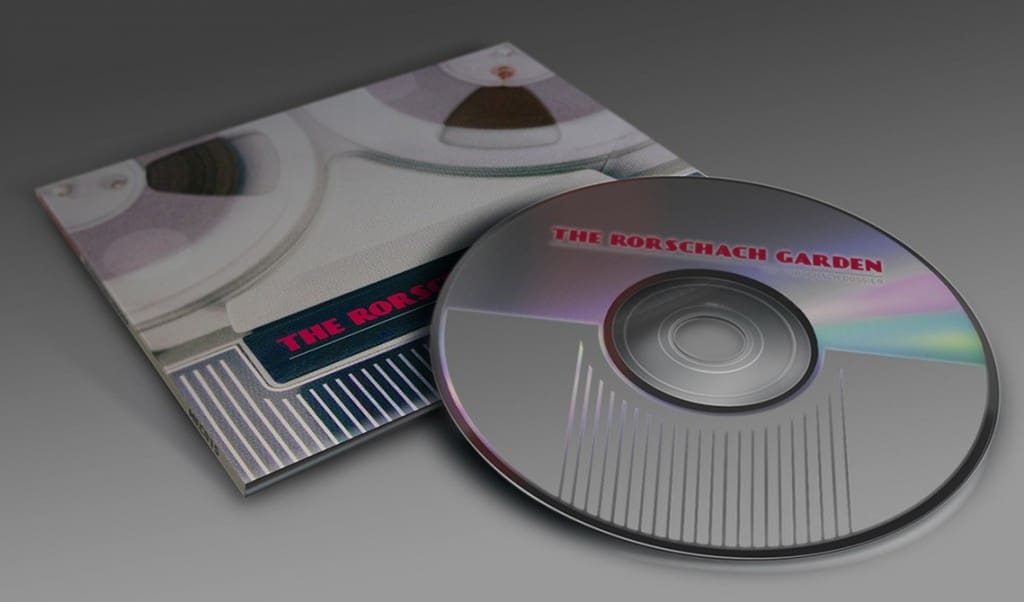 Mecanica Records, originally a Mexican label, but now run from somewhere deep in the woods in Poland, has prepped a The Rorschach Garden compilation which holds tracks from out-of-print records released in the early 2000's ("Flow of Life", "Far Away from Paradise", "State Protection", "Motorcircle", …) plus some rare and unreleased stuff. 21 tracks in total.
The CD comes in a limited edition of only 500 copies in a digipak with booklet. You can place your order right here.
Founded in 1988, The Rorschach Garden was the solo project of Philipp Münch, mainly known from his works as Synapscape. In 1997, he stopped the project due to personal reasons. The Rorschach Garden was reactivated in 2001, and made its first public appearance at the Maschinenfest 2002 festival in Aachen, Germany. Ever since, The Rorschach Garden has grown into a proper band with a steady lineup. Since its reactivation, the project has released 8 regular albums.
You can listen to an audio preview right below.