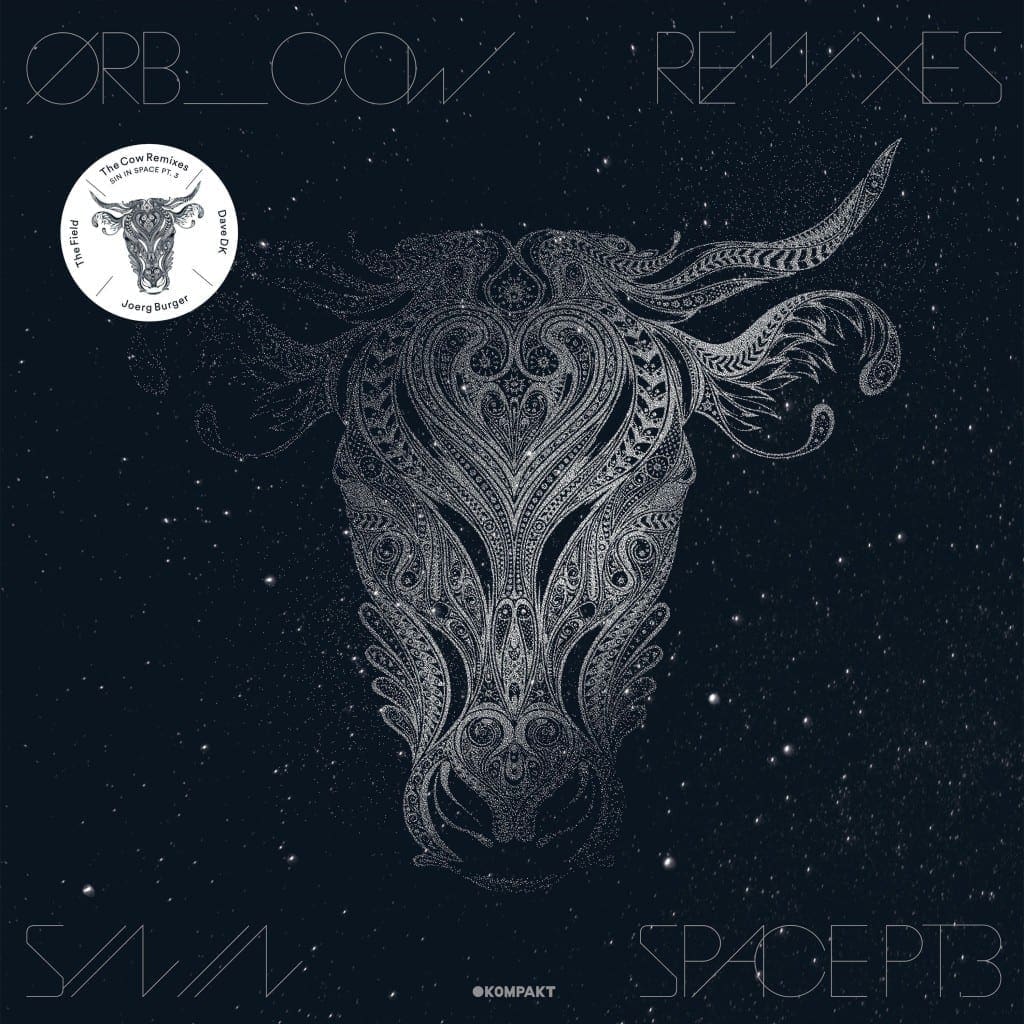 Out March 3rd is the 3rd volume in The Orb's "Sin in space" remix EP series: "Cow/Chill Out, World". The newest EP focusses on the duo's latest full-length. The EP features reworks from The Field, Dave DK and Jörg Burger plus a digital bonus track from Pop Ambient artist Leandro Fresco.
Tracklist:
9 Elms Over River Eno (The Field Remix)
4am Exhale (Dave DK Accellerator Mix)
5th Dimensions (Jörg Burger Dschungeloper Mix)
Wireless MK2(Leandro Fresco Mix)
Here's a live version of "9 Elms Over River Eno".