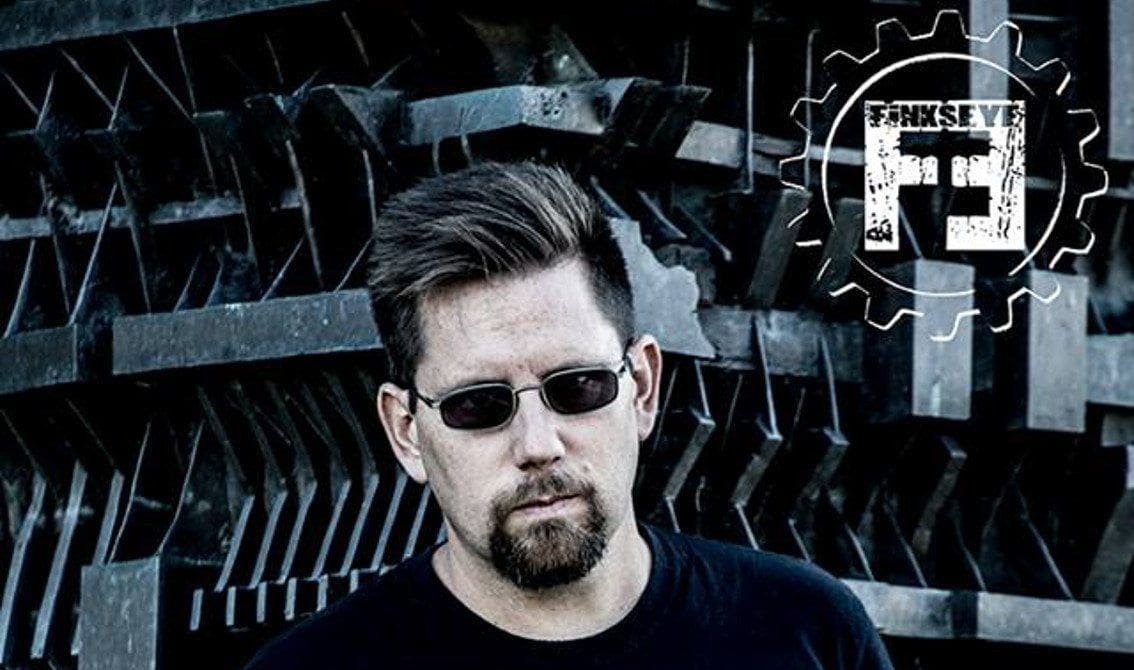 The 32nd track on our free download compilation "Face The Beat: Session 4" (featuring 92 tracks) is by the Trelleborg (SWE) based dark wave act Finkseye, here featuring Suzy VP.
Finkseye's contribution caught our attention because it reminded us of when darkwave was reigning the club scene and especially this track does that trick really well. But don't be mistaken, it's no surprise the band is doing this so well, Finkseye started out in 1996 already as a one-man project by Henrik Fink Nilsson to accompany his Penbow visual project. In those early days the band's sole member was influenced by the likes of The KLF, Kraftwerk and Frontline assembly and movie wise he was a big fan of "Bladerunner". The project self-released around 12 CDs already.
Henrik is currently working hard on a follow-up to "Deadweight" that was released by Razgrom muisc and Electro-Arc earlier last year. You can stay up to date with act via the band's Facebook page.
Listen to "Give In To Me (Feat Suzy VP)" below and download it right here.
Check our "Face The Beat: Session 4" page on Bandcamp to discover the other 91 bands. All donations will go to charity.