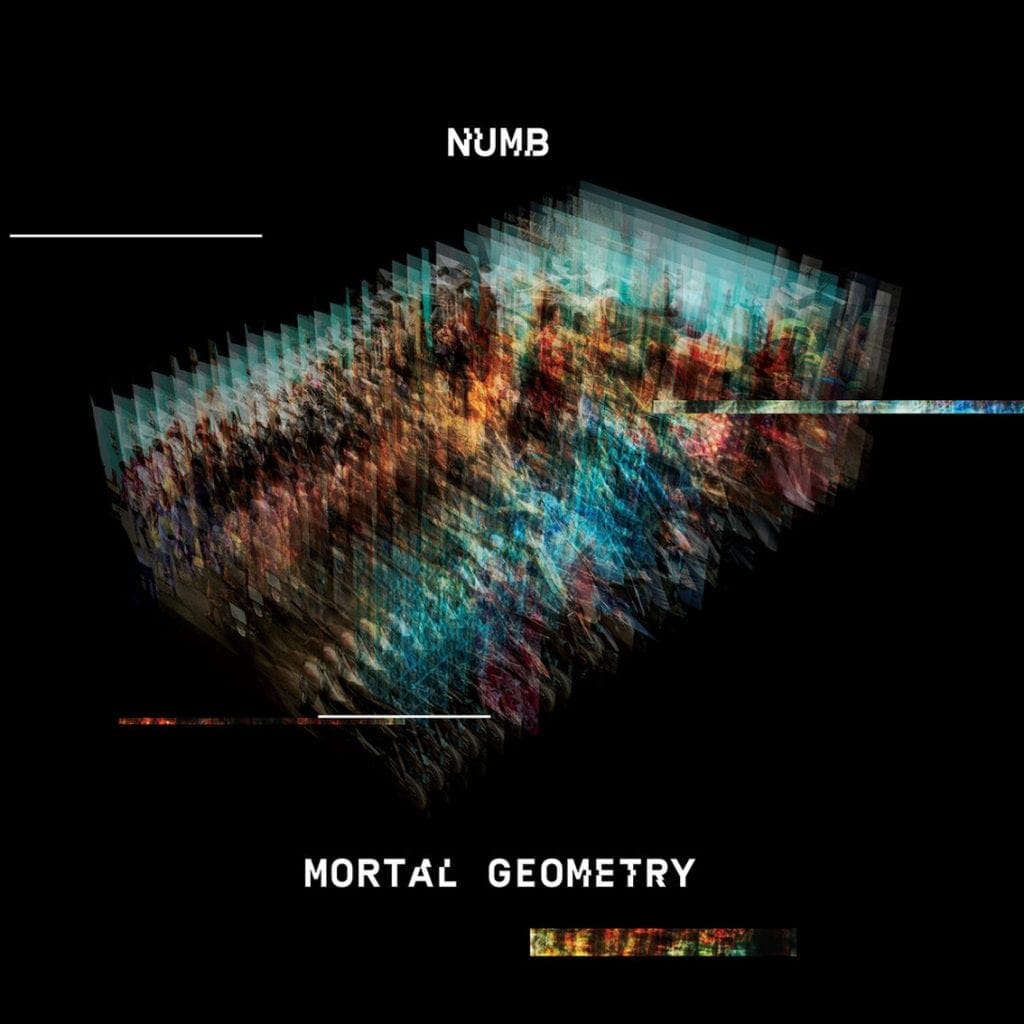 Out later this Summer is the all new album by the legendary electro act Numb. Numb's Don Gordon will offer electro with trance elements, ambient interludes & dark EBM on his newest studio effort "Mortal Geometry".
The new album will be available on CD and vinyl.
For the newbies, Numb was founded by Don Gordon, David Hall and Sean Stubbs in 1986 and is originally a Canadian electro-industrial band that is based in Vancouver, British Columbia, Canada. Since starting in 1986 the project has been releasing material via various labels including Metropolis Records, Zoth Ommog, Re-Constriction Records, Kk Records, Lively Art, Edge Records and Burning Records.