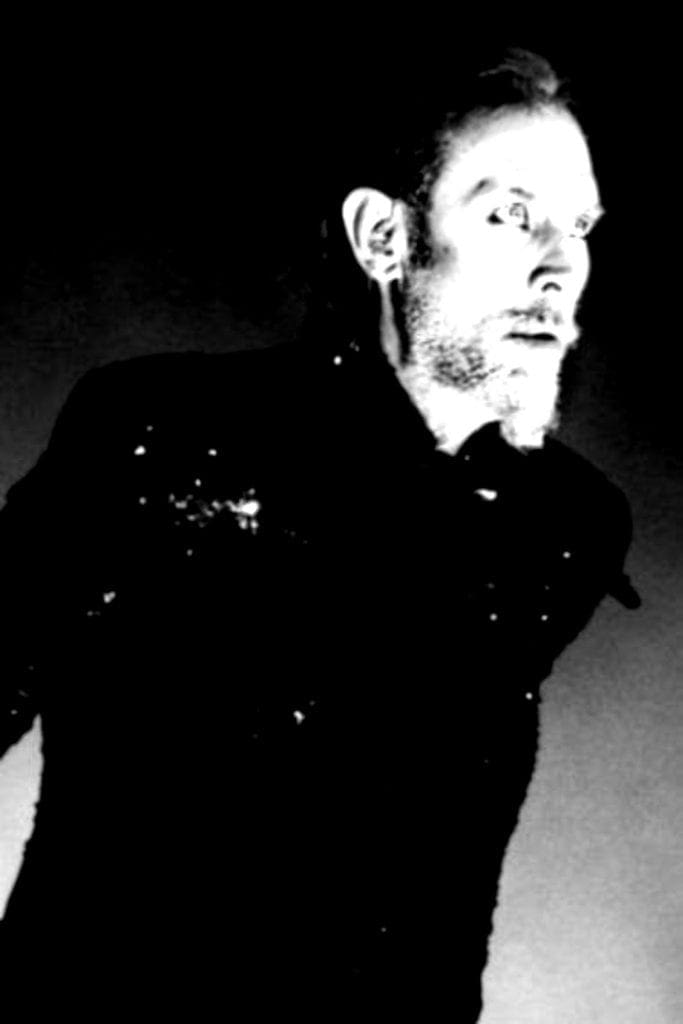 (Photo credit: Gabriel Edvy) After a sold out residency in San Francisco this past March, Peter Murphy has announced a very special and intimate residency this August at New York City's (LE) Poisson Rouge (158 Bleecker St, New York, NY 10012).
Mirroring his West Coast shows, these performances will kick off on August 2nd, running through his solo albums in their entirety beginning with 1986's "Should The World Fail to Fall Apart" and ending with a greatest hits show of solo material and tributes to Bauhaus and David Bowie.
The live lineup includes Mark Gemini Thwaite (Guitar), Marc Slutsky (Drums), and Emilio Zef China (Bass/Violin).
These are the dates
Aug 2: Should The World Fail To Fall Apart
Aug 3: Love Hysteria
Aug 5: Deep
Aug 8: Holy Smoke
Aug 9: Cascade
Aug 10: Dust
Aug 12: Ninth
Aug 13: Lion
Aug 15: Greatest Hits
Aug 16: Bauhaus' Mr Moonlight
Aug 18: Tribute to David Bowie