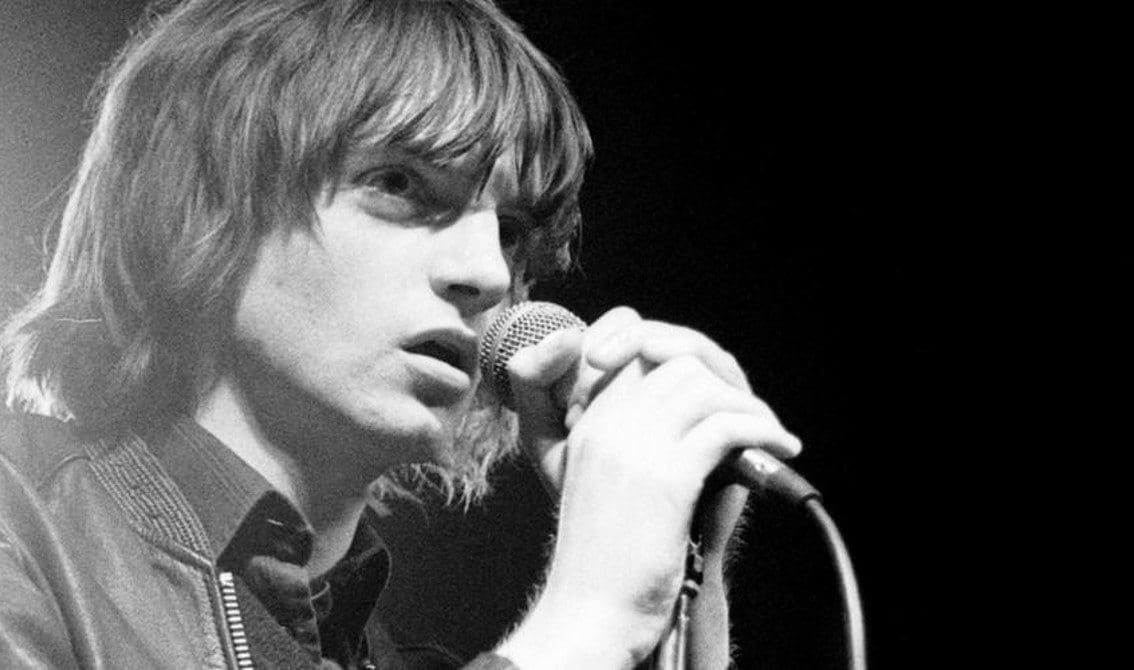 There is some more sad news from the music world as we know it. The frontman of the post-punk band The Fall, Mark E Smith, passed away as well, aged 60 after a long illness. The news was confirmed by The Fall's manager Pam Vander.
Mark E. Smith passed away at home on January 24. A more detailed statement will follow in the next few days. The Fall's record label Cherry Red also confirmed the news.
Since Mark E. Smith was the only constant member of the band, his passing also means the end of The Fall.
Smith formed the Fall in 1976 after attending a Sex Pistols gig at the Manchester Free Trade Hall in June that year. From 1979 to 2017, they released 32 studio albums, and more than three times that number when live albums and compilations (often released against Smith's wishes) are taken into account.