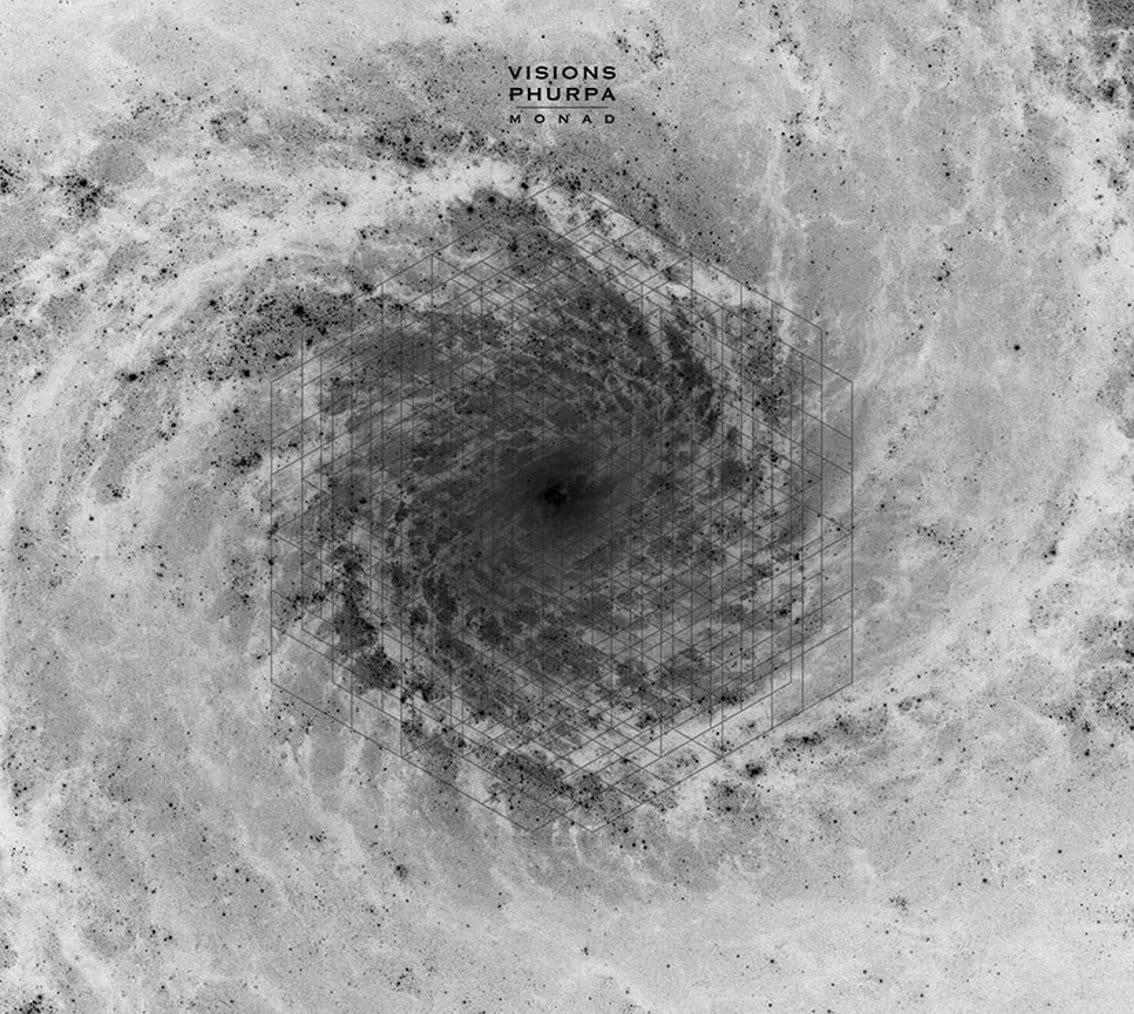 Celebrating its 100th release, Cyclic Law presents an exclusive collaboration between label head Frederic Arbour's long standing project Visions and Russia's ritual formation, lead by Alexey Tegin, Phurpa.
On "Monad" you'll find a merge of Phurpa's meditational chants and shamanic percussive elements and Visions' slow-shifting, multi-layered textural drones. You can listen to a preview of all the tracks below.
The album comes as a CD edition of 500 copies in a 4-panel digisleeve and as an LP edition of 200 copies in a standard LP sleeve. Both formats hold 4 tracks with a playing time of just over 40 minutes. You can order both via the label's website or via Bandcamp.