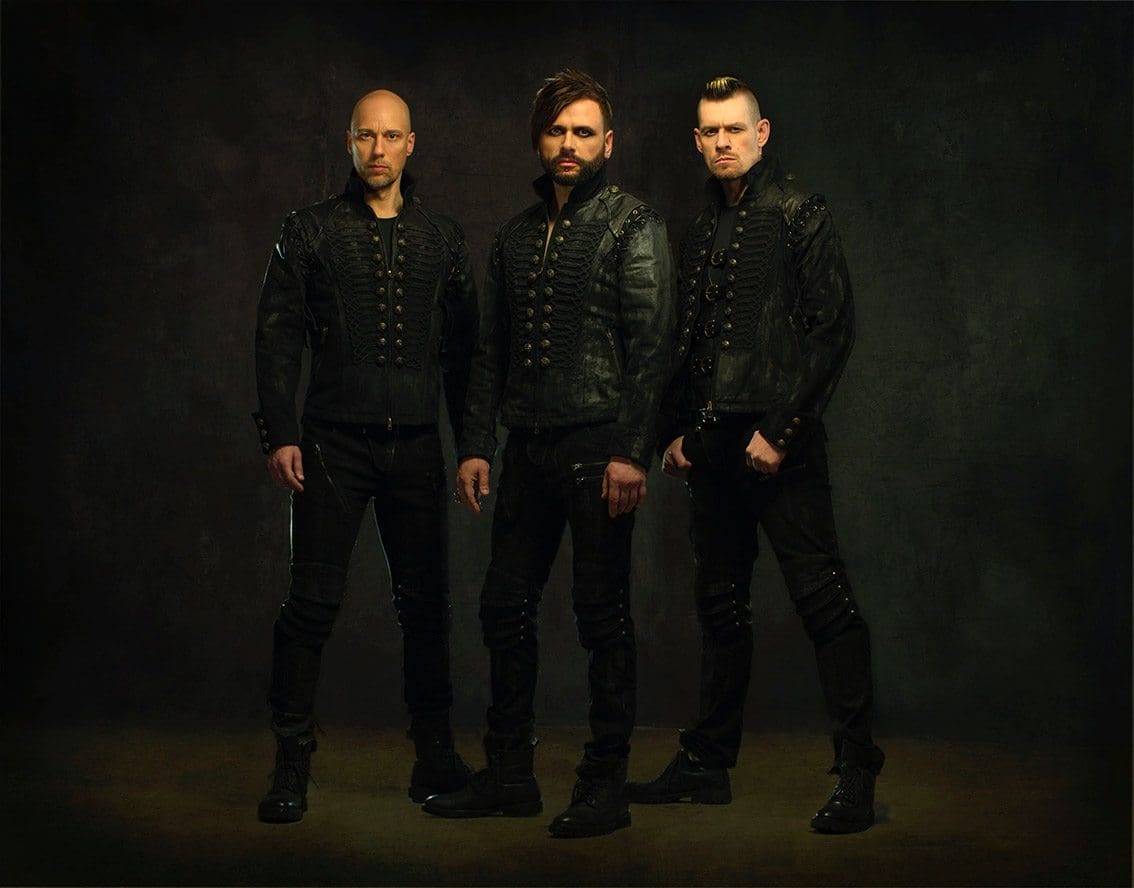 The German Industrial-Metal band OOMPH! signed a worldwide record deal with Napalm Records (Austria).
The bands explains as follows: "We are happy to announce our signing with Napalm Records. Right between both of our last tours in Russia and Europe, we started to gather new ideas for our upcoming 13th studio album! With these first new songs we contacted various record labels and were able to choose from 8 very promising offers in the end! We are extremely happy to have found in Napalm Records a strong and broad partner worldwide, who has worked extremely successfully in all different areas of Rock and Metal with their artists in recent years. Napalm Records offers exactly the right prerequisites for our next steps and we look forward to a long-term collaboration!"
Thomas Caser, CEO Napalm Records states:
"With OOMPH! we proudly present one of the most exciting and influential German Rock bands as a brand new signing on Napalm Records! We are very much looking forward to a successful future with the band!"
OOMPH! are currently working on a new studio album – scheduled for a 2019 release via Napalm Records!