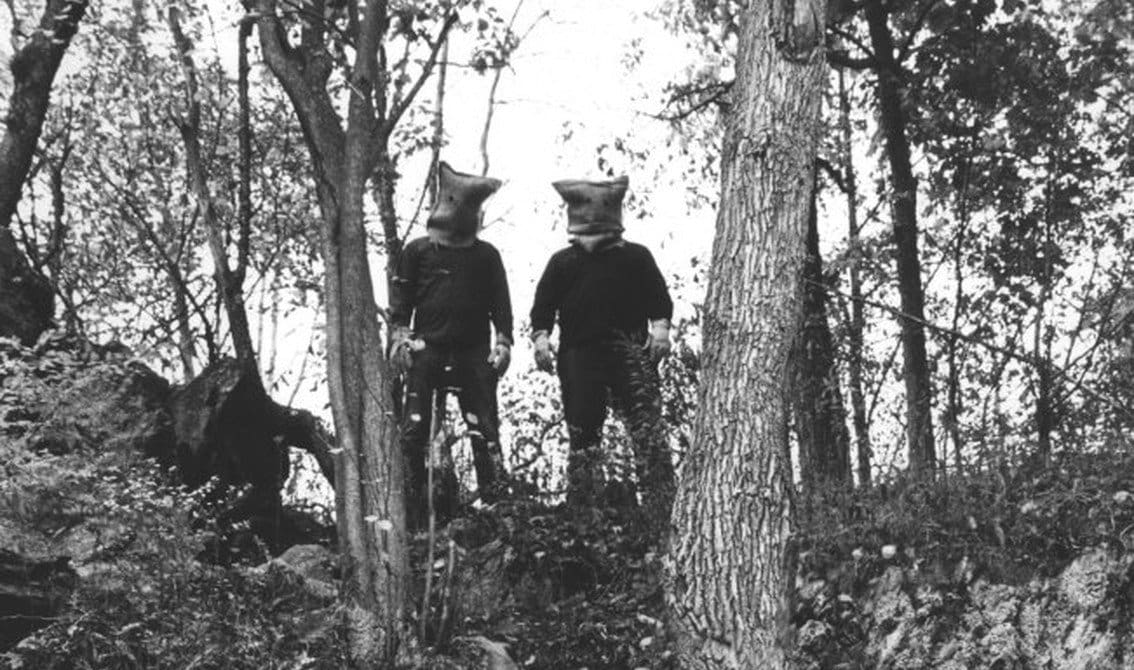 Thrill Jockey Records announces a double vinyl for The Body's newest 10-track album "No One Deserves Happiness". On "No One Deserves Happiness", The Body pairs their signature heaviness and 80s dance tracks, in short, it can't get more industrial than that really. You can listen to an example track, "Shelter Is Illusory", below.
The double vinyl of this new The Body album (and also the CD) can be ordered right here.
For those who don't know, The Body is an American sludge metal band formed in 1999 in Providence, Rhode Island and features Chip King on guitars and vocals and Lee Buford on drums and programming. They released their eponymous first full-length in 2004. Six years of touring and small releases passed before they released their second full-length album, "All The Waters of the Earth Turn to Blood", in collaboration with the Assembly of Light choir. They followed this in 2011 with a full length collaboration with noise project Braveyoung, called "Nothing Passes".
In the past two years, The Body has joined forces with the metal bands Thou, Sandworm, and Krieg, recorded with Wrekmeister Harmonies, and collaborated with electronic producer The Haxan Cloak.