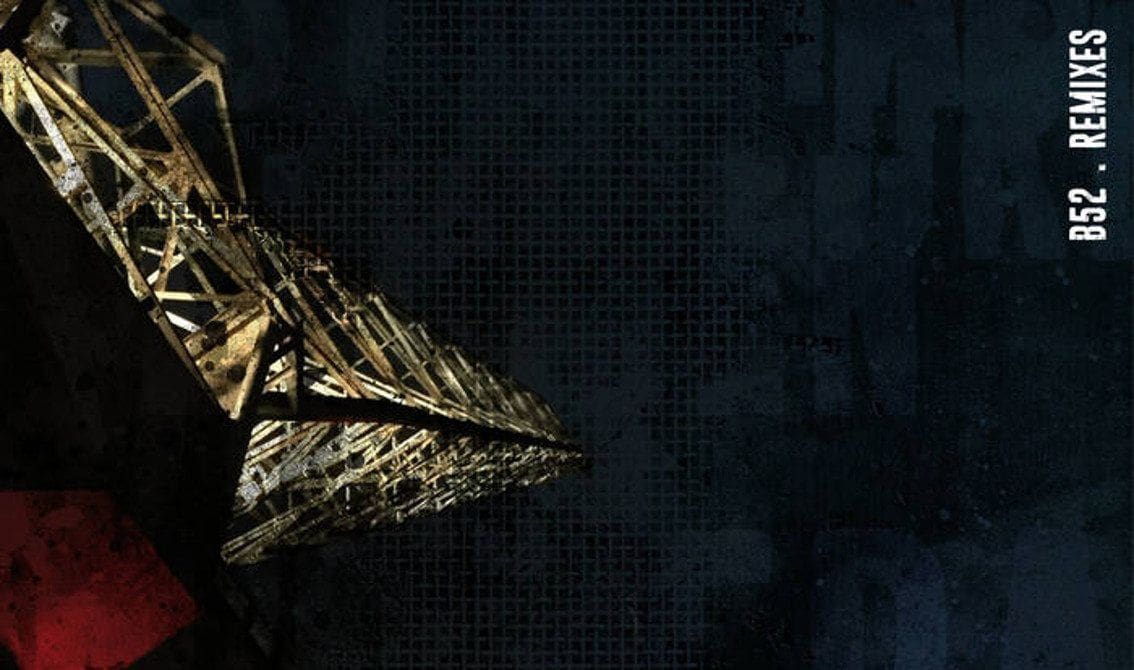 For the occasion of a special very small Alfa Matrix event which took place at the B52 music club in Eernegem (Belgium) 1 week ago, 3 Belgian acts from the label (Mildreda, Psy'Aviah and Llumen) released an exclusive split-album compilation on just 100 copies. The release was offered to all attendees for free and the rest of the copies are now being offered for sale via the Alfa Matrix webstore.
This 9-track CDEP (also available as a download) features the exclusive result of a remix war organised by the 3 bands plus 3 bonus songs taken from each artist's new album. The result is a mix of frozen harsh dark elektro assaults, edgy noir dance pop and moody EBM. Only 100 copies were made, so be quick.
Highly recommended and an absolute must-have sample for some of the best Belgian electronic bands available in the current dark scene! And for those who want to see some live footage from the small event, head straight to our Instagram account where we posted some video material (just scroll down until November 28).
Here's the EP as it popped up on Spotify: