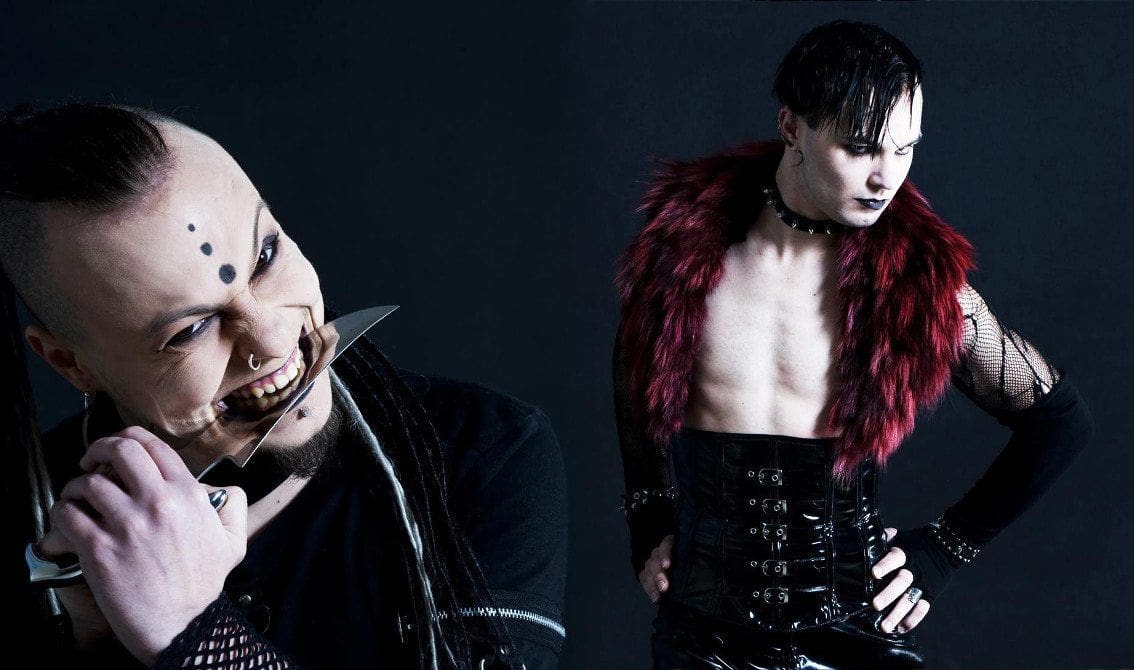 The 10th track on our free download compilation "Face The Beat: Session 4" (featuring 92 tracks) is by Chamaeleon. It's the second time that this great act has made it to our compilation series actually and this time we offer you "Forbidden (Feat. Aftereffect)" which starts with eurobeat female vocals before jumping into dark electro land. And it's this daring mix which makes this track especially appealing and one of our favourite discoveries!
Project Chamaeleon was set up in 2009 by Alexandros Tepiskidis as an aggrotech act but quickly turned towards the Latin-American school of electro-madness being influenced by such acts as Amduscia, Hocico and C-Lekktor. But unlike the earlier mentioned acts, Alexandros chose to develop a eurodance infested dark electro style mixing rabid speed and slow beats, screaming and clean vocals. Check the band out right here on Facebook, or VK.
For now listen to or download this excellent track.
Check our "Face The Beat: Session 4" page on Bandcamp to discover the other 91 bands. All donations will go to charity.