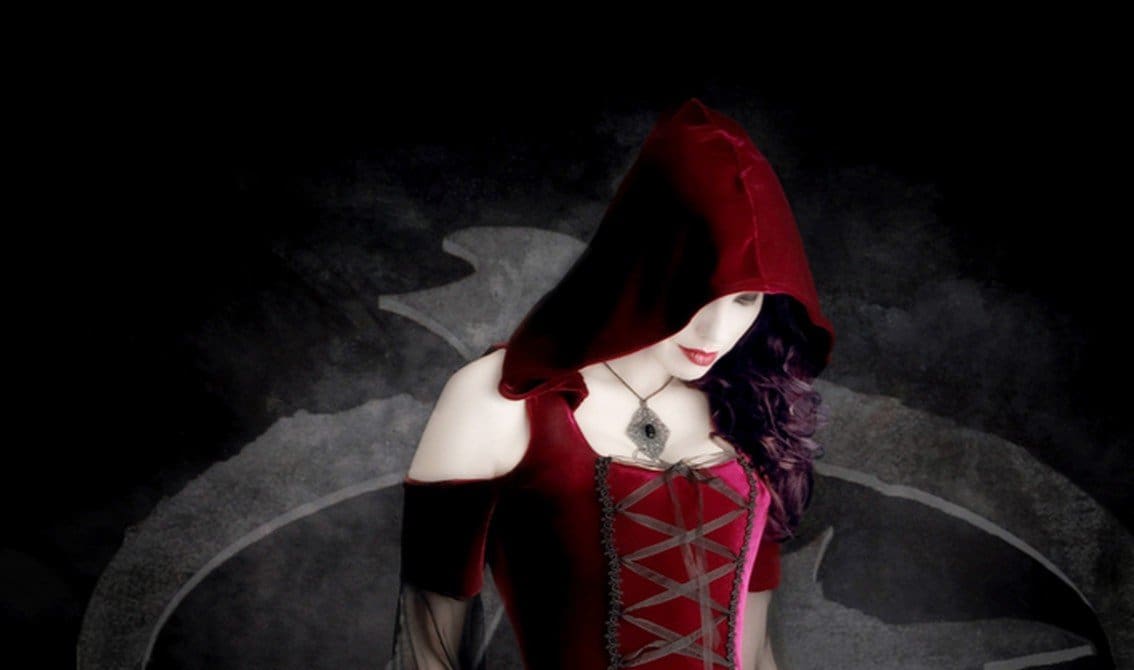 The Awakening, South Africa's best known gothic metal export product, is set to release a new single, "The Carriage", this Halloween. The single will act as the lead single for their full-length album, set to be released March 2016.
"The Carriage" was mastered by Maor Appelbaum (Faith No More, Sepultura, and Therion) in Los Angeles and the band could count on a guest appearance by Mark Gemini Thwaite (guitarist for The Mission, Peter Murphy, and Gary Numan). The single also is the first recording to feature The Awakening's new bassist, Chela Rhea Harper (previously of Coal Chamber).
Since relocating to the US in 2008, The Awakening have released their eighth album "Tales Of Absolution + Obsoletion" in 2009, toured extensively, and released "Anthology XV" in 2013. In addition, front man and songwriter Ashton Nyte released 3 solo albums, "The Valley", "Moederland" and "Some Kind Of Satellite".
"The Carriage" will be available on iTunes and at www.theawakening.com on Halloween, October 31st.