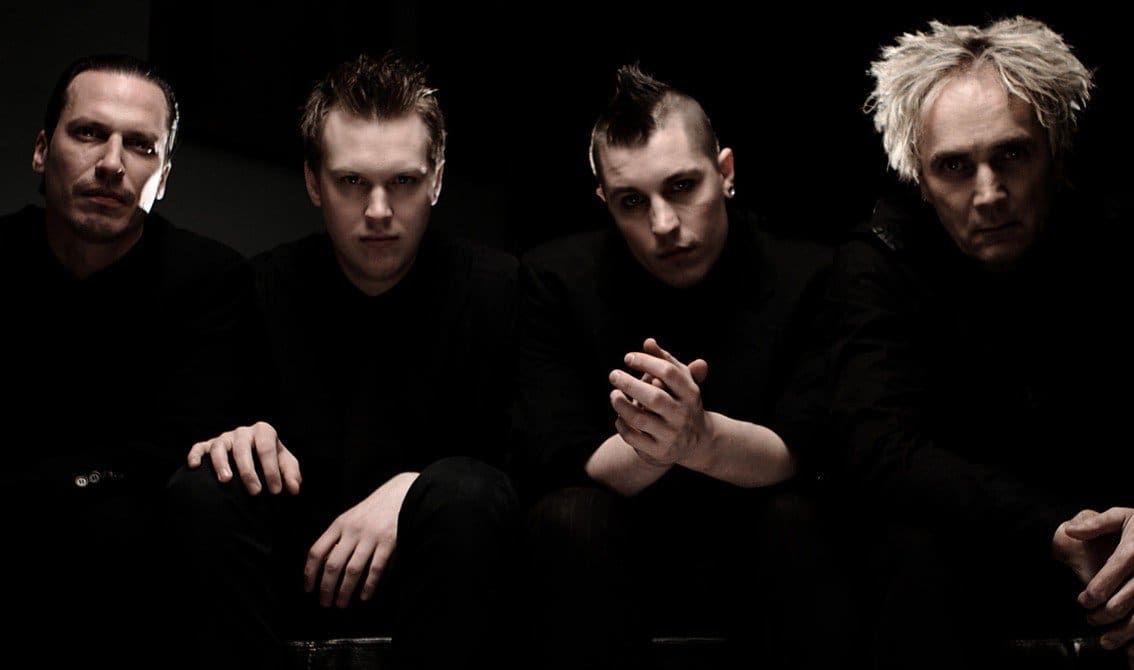 Canada's Front Line Assembly will be playing Mexico City for the first time ever on November 6th at the Plaza Condesa. They'll be joined by Decoded Feedback and – not surprising – the local hit machine Hocico. On November 7th. Front Line Assembly and Decoded Feedback will play the C3 Stage in Guadalajara.
Good to know, the Plaza Condesa can house up to 1900 people, so it remains to be seen if the venue will be packed. On the other hand, we once were in Mexico when The Cure was playing in front of 67.000 people, so everything is possible there.
Let's hope for the Mexican fans that Decoded Feedback will be playing material from their upcoming album "Dark Passenger". Which reminds us, all Metropolis released Decoded Feedback titles are back in stock at Storming The Base.