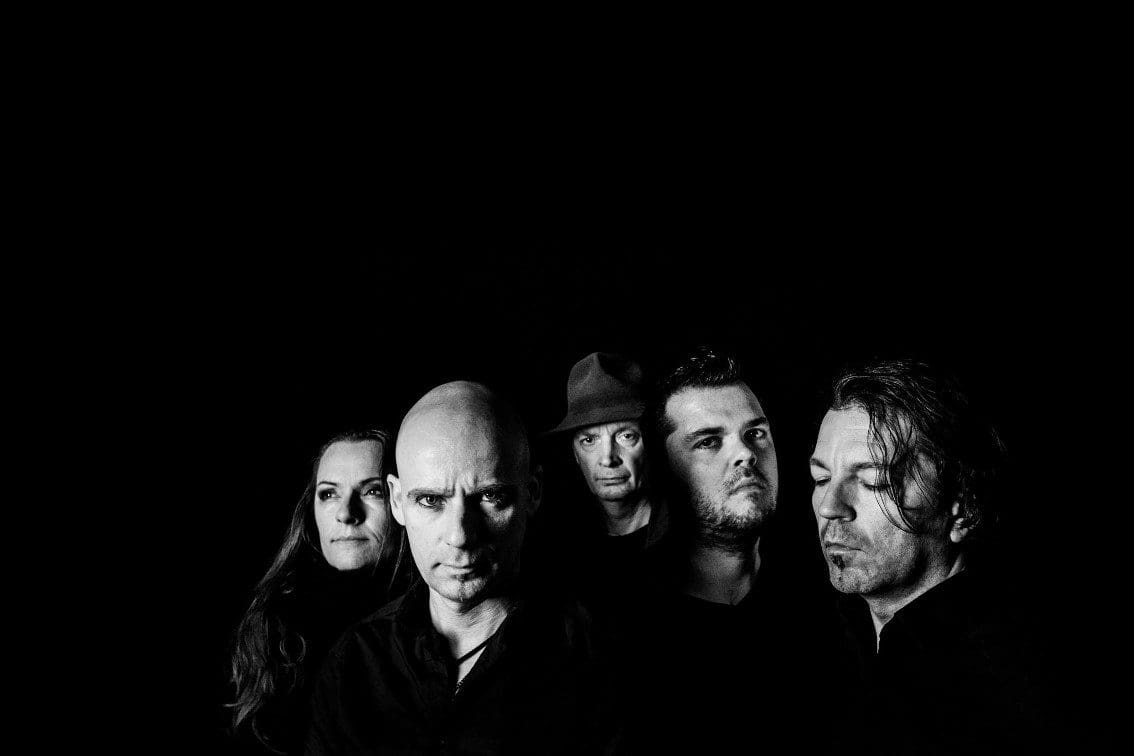 In December 2018 the Belgian darkwave act The Arch will release a new album with 12 new songs. But right now the band decided to release each song separately throughout the year.
Every month a new track will be launched on itunes/spotify and each song will be created, mixed and finished before they start other ones. The band explains why: "Each song is a world on its own: a different story, atmosphere and sound. We want to have another approach than the usual, when a band goes into the studio with a amount of songs, and finished them as a whole, with a same global sound. In a way, we start an album without being an album. And also not knowing how it will sound at the end. That makes it a whole different approach. And it makes us curious. It's like an adventure."
In the end the band plans to have 12 songs that are also inspired by the month they are releasing it. Every song will get special artwork and sleeve so they all look like singles. Next to that you can expect video material to be released with every track.
Right now the band has released the 4th single from their upcoming album: "Cocks Populi". A video for the track can be found below. Earlier on the band released "Dark Room", "Aline Ann" and "Blood Crystals".