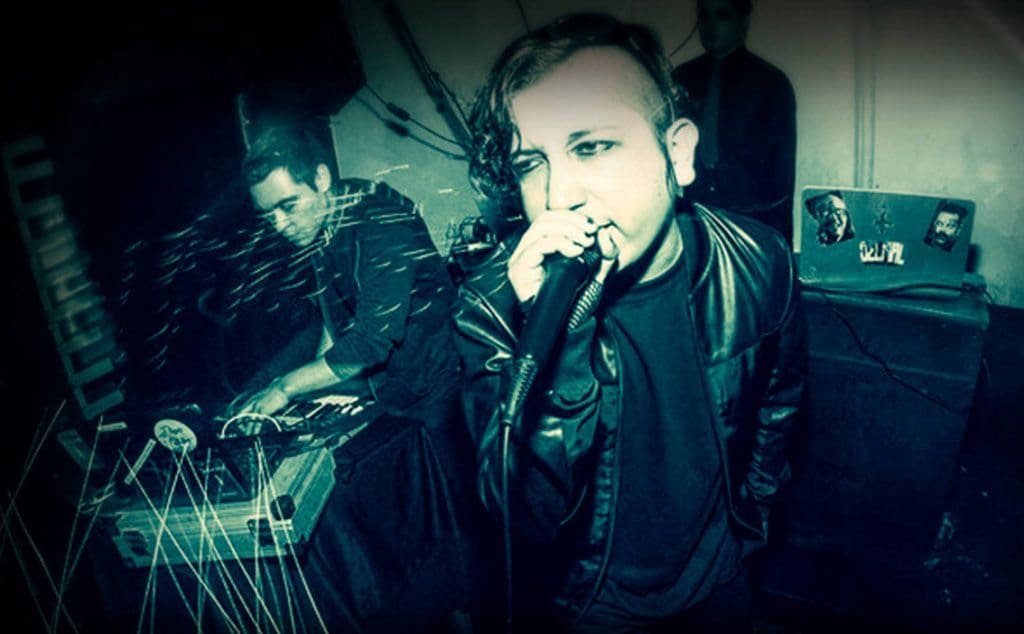 The young label Insane Records has added a newcomer to its roster: the Chilean solo project Distoxia.
Distoxia was formed in Concepcion, Chile, in 2012. The band has a sound that is close to the Latin American Aggrotech music school with a mix of heavy, impulsive beats and distorted vocals.
The first release from Distoxia for Insane Records will be the "Maniobra Evasiva" EP to be released tomorrow. It holds 4 original tracks and 2 remixes by labelmates Syncfactory and Van Roy Asylum. The EP is a teaser for the band's upcoming full-length album, which will be released on CD later this year.
Here's already a preview of a few tracks, you can download the EP below as well in pre-order.