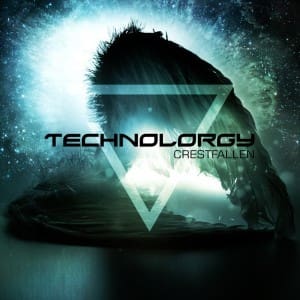 Out now is the 4-track digital EP "Crestfallen" Technolorgy by including remixes from Rotersand and Soman, plus an exclusive B-side "City Of Fallen Angels". The Rotersand remix could already be found in the bonus section of the limited edition CD-version of "Dying Stars".
"Crestfallen" is the first single to be taken from the new Technolorgy album "Dying Stars". You can get the EP right here.
A preview can be heard here:
The single comes accompanied by a full promo video which you can view below.