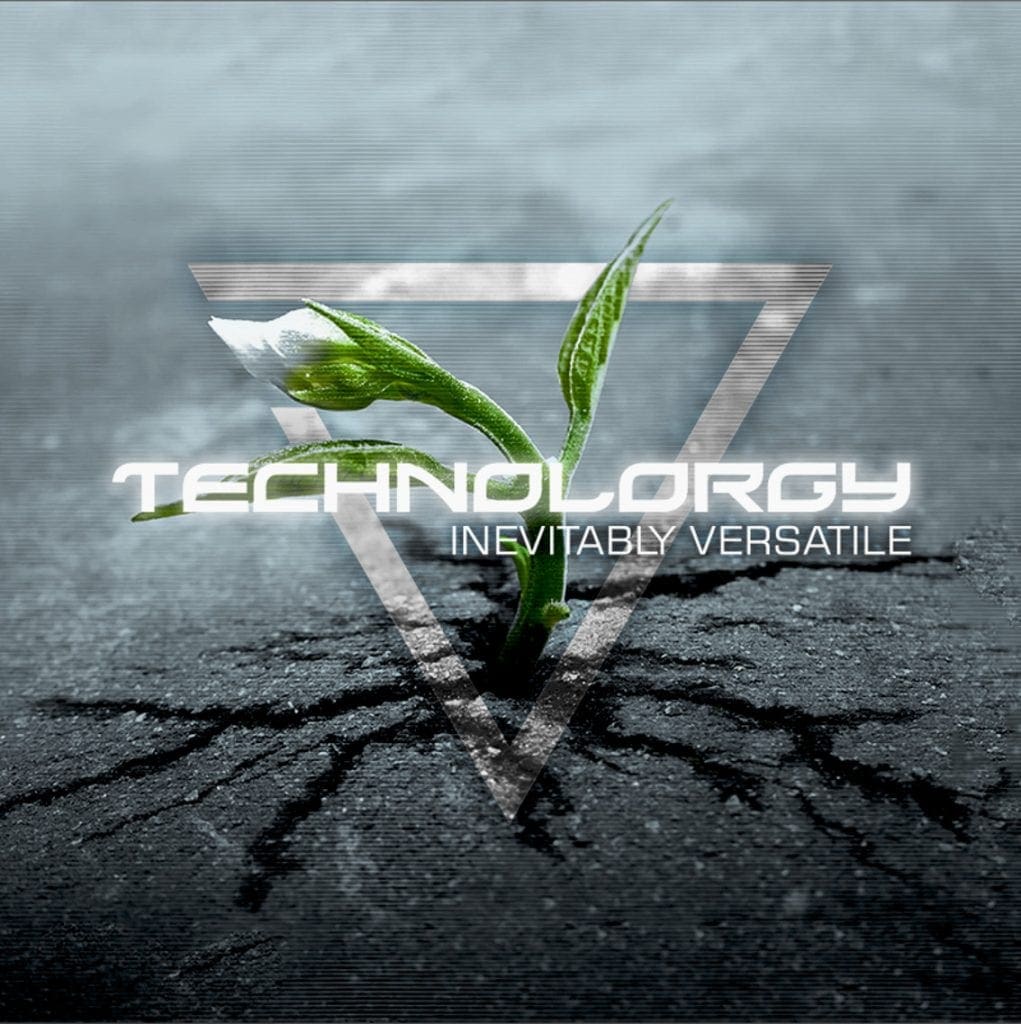 Digital World Audio will be releasing 2 new albums on October 25 from Cygnosic and Technolorgy.
From Technolorgy you can expect the "Inevitably Versatile" album, which will be released as a 2CD set. On this dark electro / synthpop album the Thessaloniki-based duo turns its sound in alternate directions embracing even synthwave and (wait for it) live guitars and drums on the album-opener "Carnivore".
The first 200 CD copies of "Inevitably Versatile" come in a hand-numbered 2CD limited edition with the bonus CD holding 3 tracks: "Godd", "Lament", "Witching Hour".
You can already check 2 tracks below.