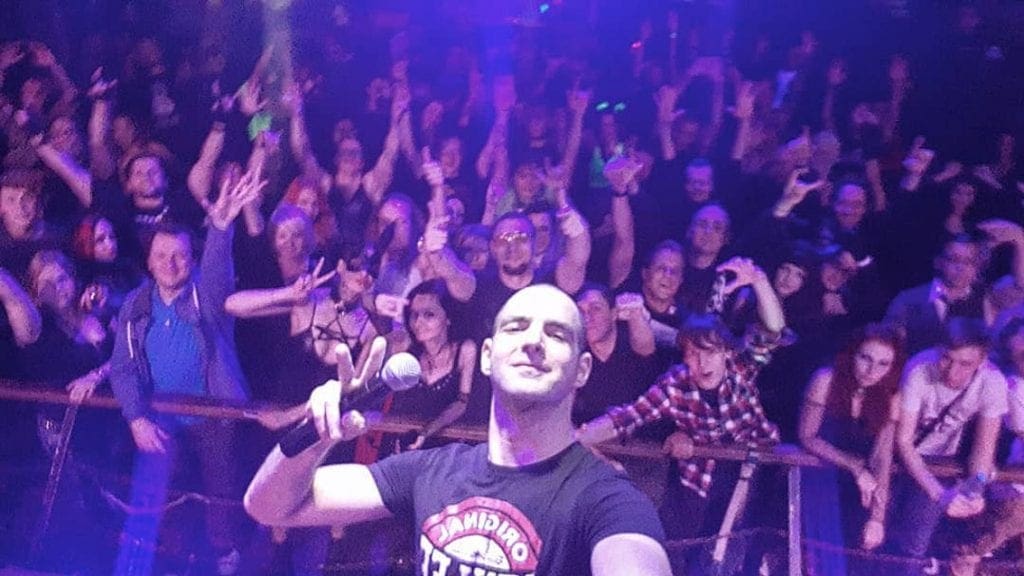 Digital World Audio will be releasing 2 new albums on October 25 from Cygnosic and Technolorgy.
From Cygnosic we get the "Epiphany" digi2CD offering dark electro / harsh EBM. The release goes hand in hand with a massive European tour alongside Nachtmahr and labelmates C-lekktor. The band's 6th studio album counts 12 tracks while the bonus CD holds 3 exclusive tracks: "Enemy", "Still burning" and "The Walls".
Here are the live dates for the band's tour this Fall.
04.10. D-München – Backstage
05.10. D-Mannheim – MS Connexion
11.10. DK-Copenhagen – Lygten Station
12.10. D-Hamburg – Logo
13.10. D-Berlin – Nuke
18.10. D-Oberhausen – Kulttempel
19.10. D-Hameln – Autumn Moon Festival
25.10. D-Erfurt – From Hell
26.10. D-Dresden – Reithalle
01.11. CH-Zofingen – Oxil
02.11. GB-Sheffield – Corporation
08.11. A-Vienna – Multiversum
09.11. GB-London – Elektrowerkz