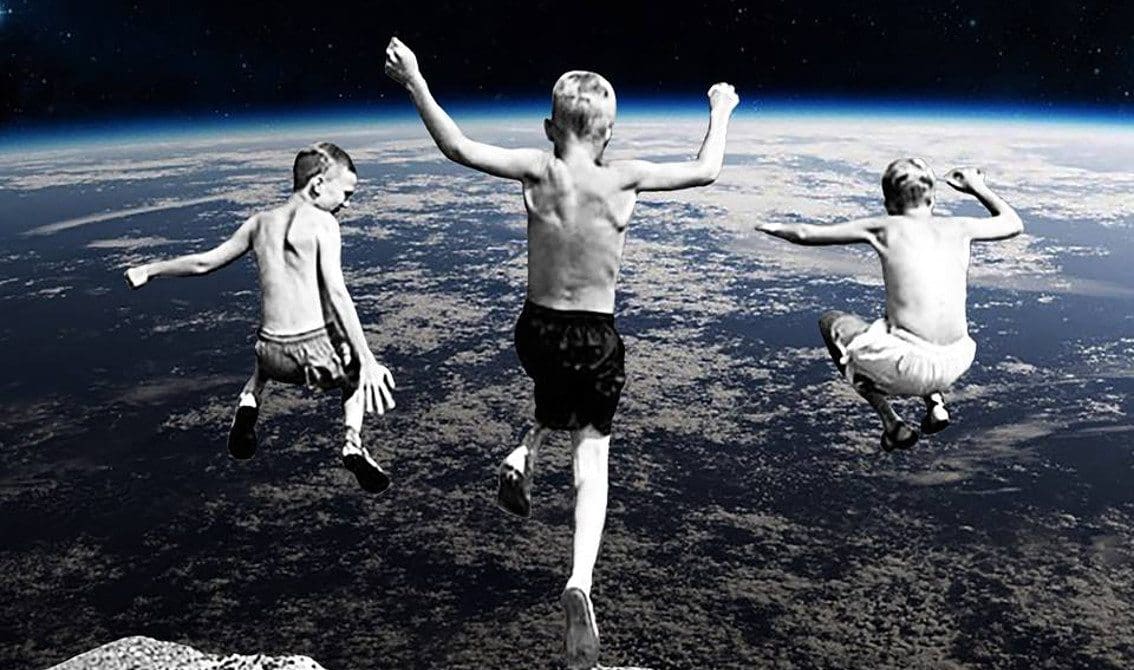 Out on November 10th is "Rule The World", a collection of the biggest hits from Tears For Fears including two brand new songs. The first new track is "I Love You But I'm Lost" which is out now as a standalone single.
It's not particularly a terribly good track to be honest. Check for yourself.
The track has long been rumoured as being the first track to be released from a brand new album which the duo has been working on since 2013. Their seventh album is being recorded together with songwriter/producer Sacha Skarbek and is tentatively entitled "The Tipping Point". The 'best of' possible needs to pave the way for this new album.
Tears for Fears formed in Bath in 1981 when Roland Orzabal and Curt Smith joined up after the dissolution of their first band, the mod-influenced Graduate. They were initially associated with the new wave synthesiser bands of the early 1980s but later branched out into mainstream rock and pop.
Smith and Orzabal parted company in 1991, after the release of their third album "The Seeds of Love" (1989), though Orzabal retained the Tears for Fears name throughout the remainder of the 1990s. The duo re-formed in 2000 and released an album of new material, "Everybody Loves a Happy Ending", in 2004.