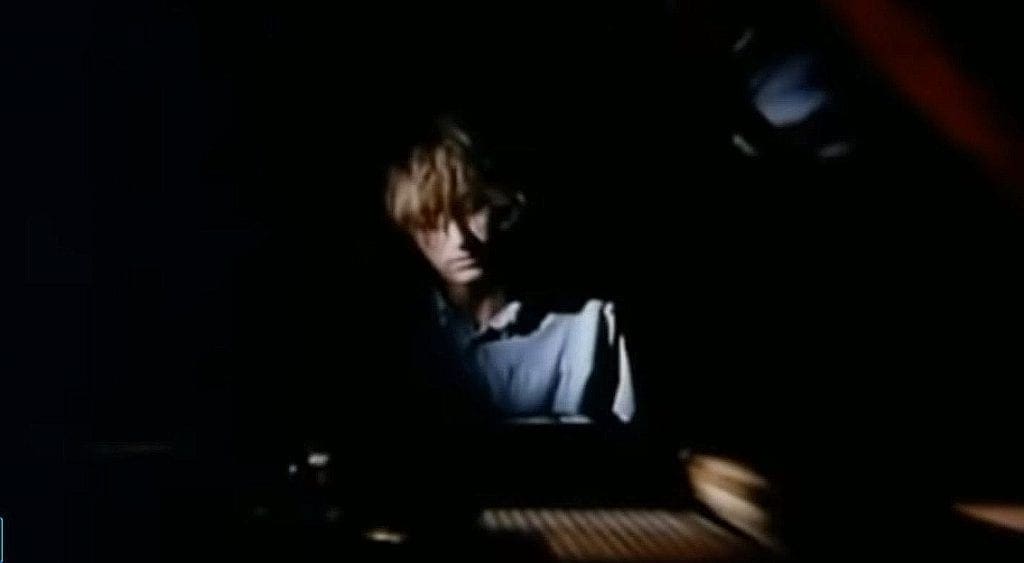 Talk Talk have announced a one-off show at London's Royal Festival Hall to honour late singer Mark Hollis. The concert, billed as "A Celebration Of Talk Talk And Mark Hollis", will take place on November 26. The show will include material from the albums "Spirit Of Eden" and "Laughing Stock", which were both released after the band quit playing live.
The concert will feature founding keyboardist Simon Brenner, but not the key line-up of Talk Talk (bassist Paul Webb, drummer Lee Harris and keyboardist Tim Friese-Greene).
Playing along will be several of the musicians to play on the band's albums and tours including percussionist Martin Ditcham, pianist Rupert Black, guitarist Jeep Hook and bassist John McKenzie. Also several special guest vocalists will be joining the show.