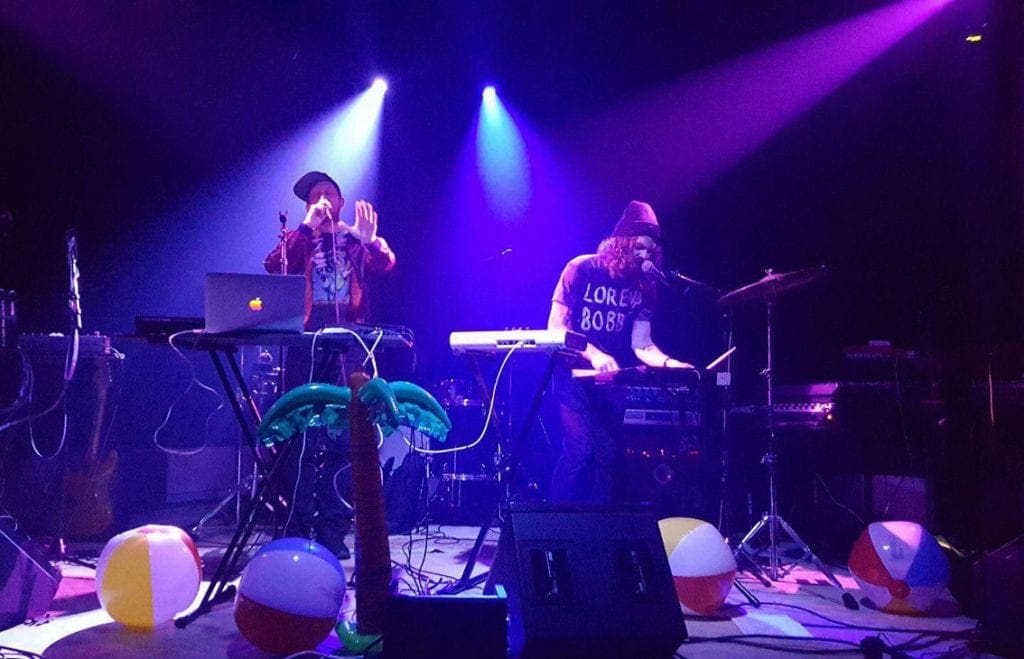 Oakland's Parentz, the electropop/synthpop duo consisting of Jeremy Sullivan and Jonathan Hall, have just dropped "Dead Mall", a song about the nostalgia of bumming around the mall as a teenager with nothing else to do.
The track was partially inspired by "Stranger Things" as you can hear. It's out now on TextMe Records. You can listen to "Dead Mall" right below.
Parentz has been releasing music since 2011 when they released their debut album "Big".