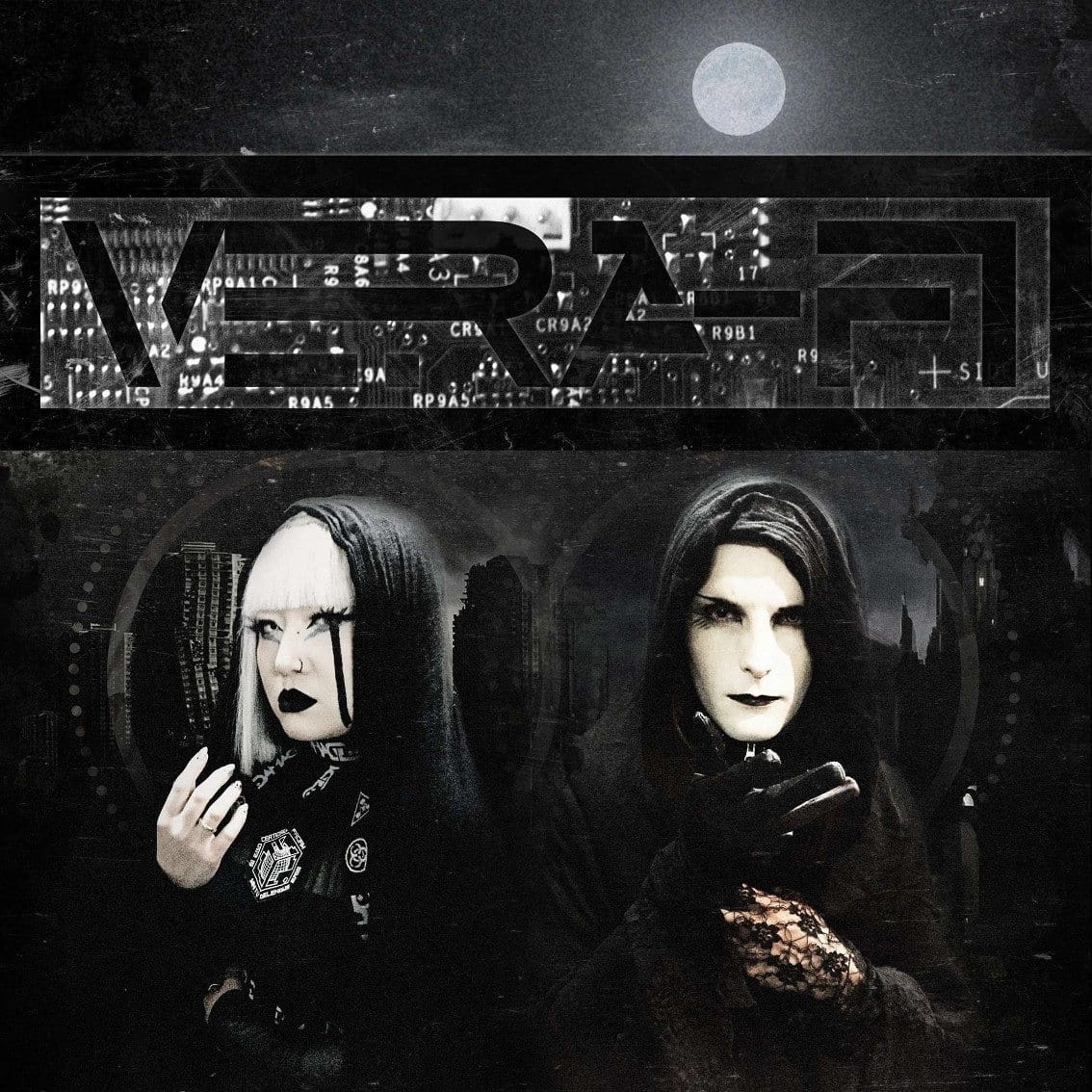 Japanese synthpop duo Vera-Fi is an electronic music duo based out of Tokyo and was formed by Kairu, an expat from California who has traded in guitars and heavy rock for vintage synthesizers and drum machines, along with female vocalist Mi-Yu. Mi-Yu has worked with likes of Sanrio and Youtube Japan in the past but ventures into darker melodies with Vera-Fi.
Within only a year of activity the band has released a 3-track cassette singles and went on a blitzkreig 3-day tour of Taiwan's major cities. After announcing their second overseas tour in Australia the band is releasing their 1st full album "Black Romance".
The 8-track full album is available now on iTunes, Amazon Music, and all major digital platforms.
You can check already the track "Virus" below.