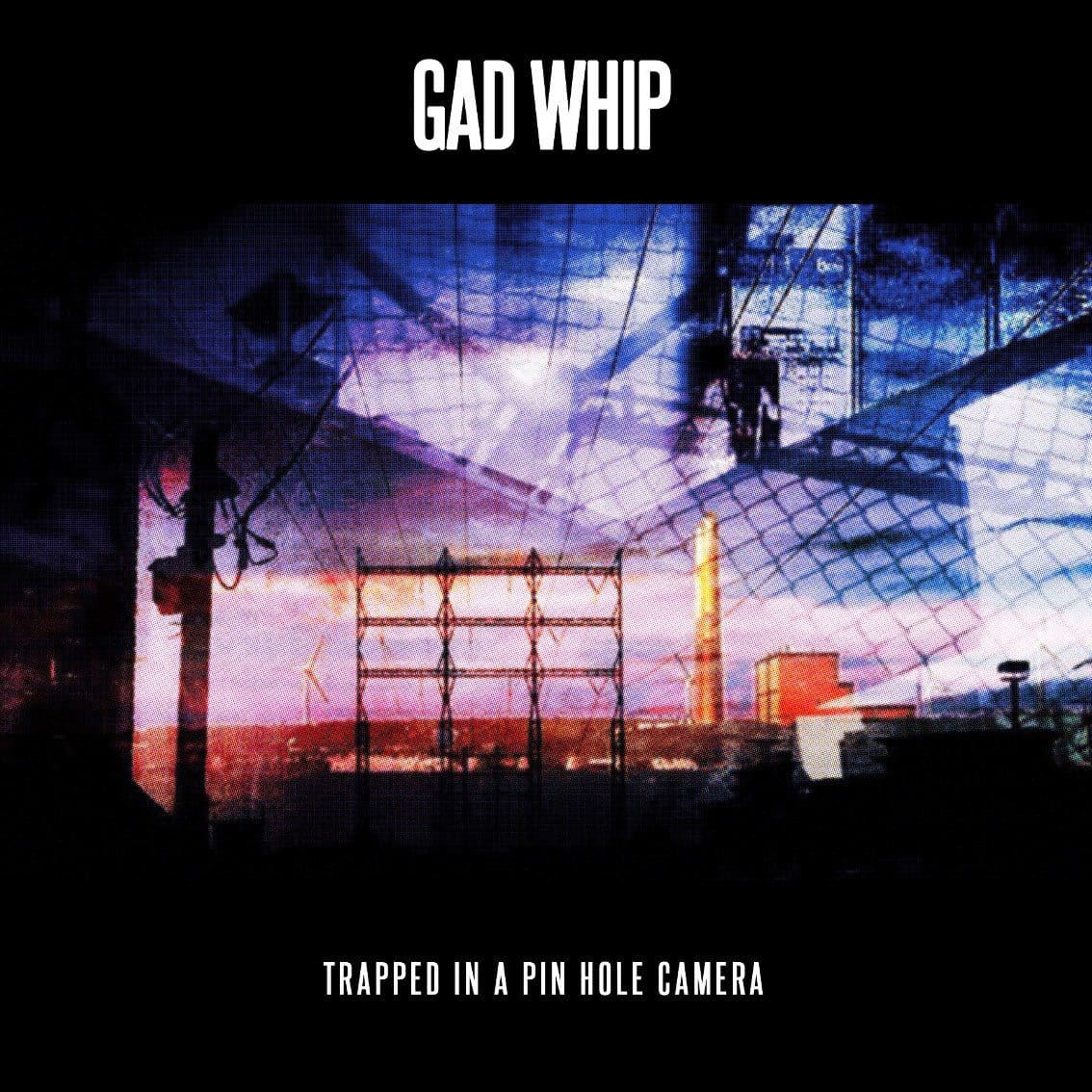 Out via Arachnidiscs Recordings next month is the newest album by the post-punk act Gad Whip, "Trapped In A Pin Hole Camera". The label itself describes the band as being like "Cabaret Voltaire, Sleaford Mods, PiL, Crass if they had been technoheads."
"Trapped In A Pin Hole Camera" features the core trio of Amos, Bolam and Davies aided by Neil Campbell (Vibracathedral Orchestra, Astral Social Club etc), Paul Walsh (Smell & Quim, Foldhead etc), Jimbo Baxter (Freaks Union, The Fuckin' Glorious etc), Eva Davies and Ryan Walker (both on extra guitar & bass duties). The album was recorded "in several kitchens throughout the summer of 2017 in West Yorkshire, UK, with one mic and a busking amp" the band claims, "though the recording is by no means the lo-fi shambles that implies".
You can already check out the video for "Generator Small Ads" below.
Gad Whip formed in the summer of 2014 and have since put out 4 tapes and a couple of EP's (one of those being a 12" on Ever/Never Records).