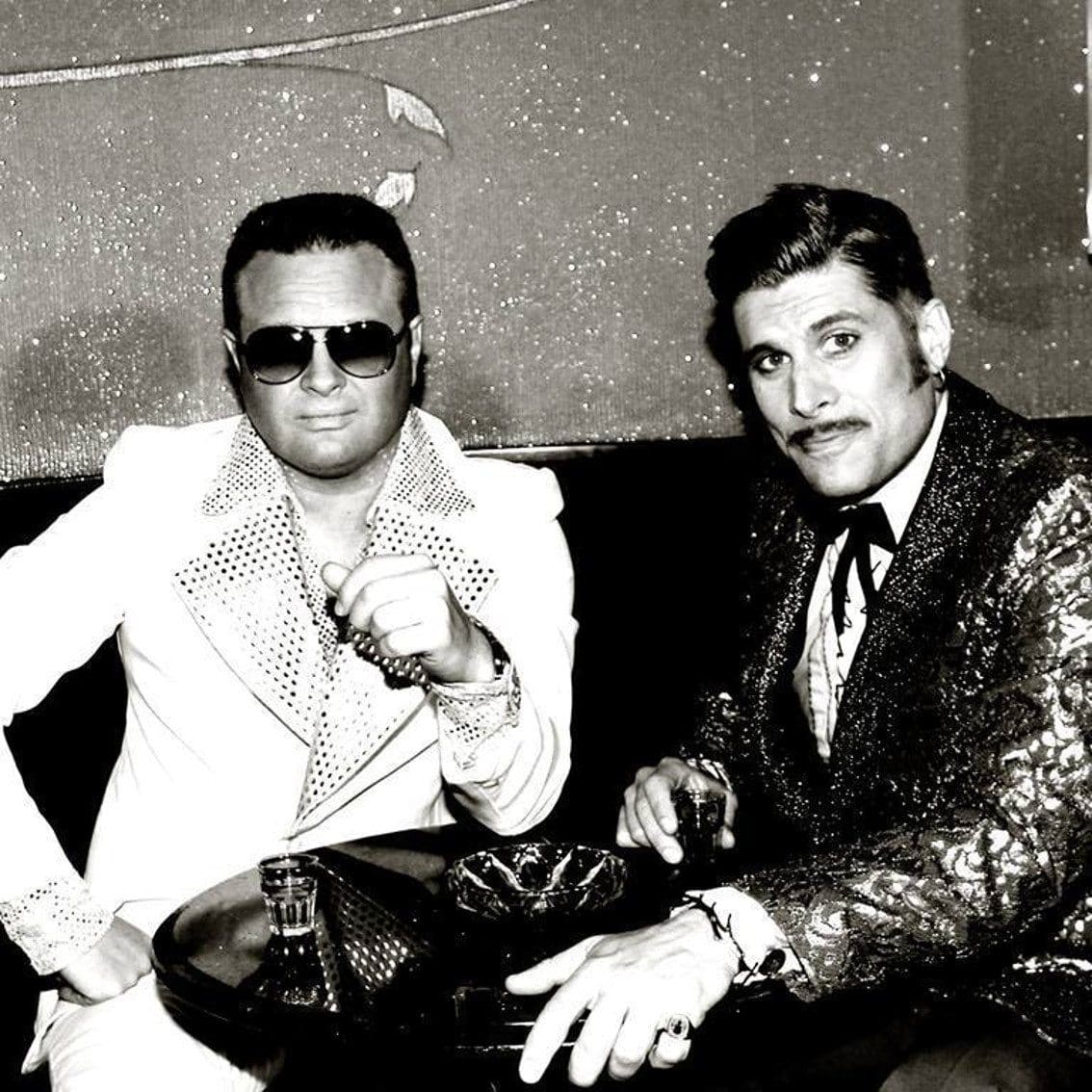 The Norwegian duo Electro Spectre (Isak Rypdal and Alexander Björneboe) are back with a brand new 6-track single. "Lovers don't forgive" turns out to be a low-tempo track which is remixed 5 times for this digital only single. Especially check out the lounge-like Angha Tribe Dub, a feast for the ear. As usual the lyrics are top notch, Alexander Björneboe is straight out the best vocalist that the electropop scene has, and hopefully this single is a teaser for a brand new Electro Spectre album, by far one of the finest electropop acts active these days.
The single is out now and you can check it below.
Usually the band is reductive to release its demos (a pity because they are already damn good in those more stripped down versions) but they released one for their new single which you can listen to below.
In further news, "Dangerous Game" and "Bullets & Desert Blooms" see a reissue on CD Limited Edition in January 2018. The albums will be released in a completely re-worked high-quality version, including a lot of bonus tracks. To be continued!