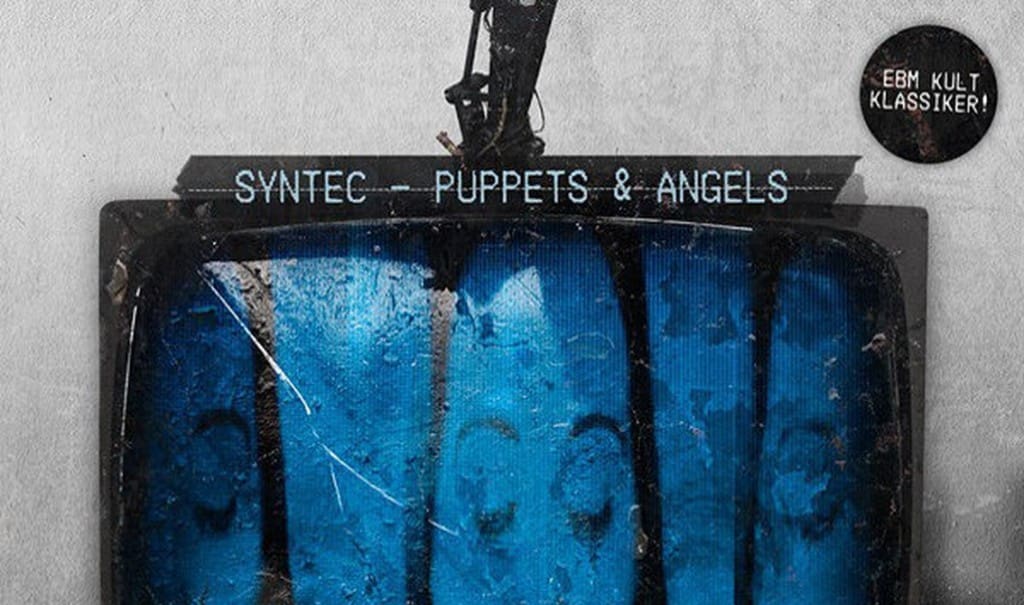 A few months ago we announced that the former Machinery Records Syntec would return to the electro/pop/EBM scene. It quickly became clear we were right as the band booked its first festival appearances soon after.
Uwe Kallenbach & Tobias Hartwig aka Syntec now return with a collection of their greatest hits, rarities and unreleased material united on the 16-track compilation "Puppets & Angels". All tracks have been completely remastered. You can order this limited edition release (only 1000 copies were produced) right now.
And that's not all, 2016 will also see the launch of an all new album.
The German band Syntec is generally considered as being the first band to fuse synthpop and electronic body music. In its original line-up the band consisted of Tobias Hartwig (vocals and lyrics), Uwe Kallenbach (music, synthesizers, and programming), and Jens Meyer (keyboards).