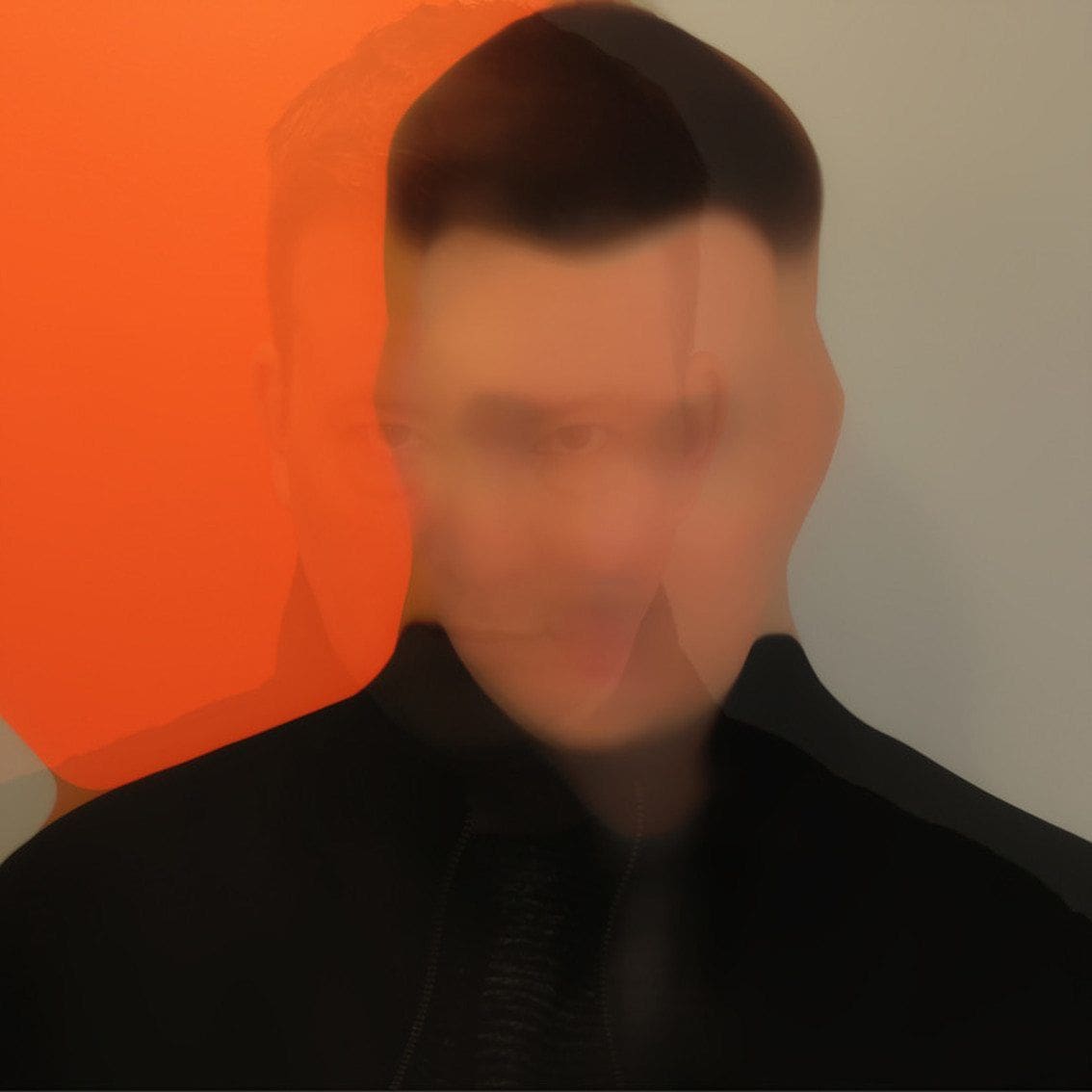 The brand new Symbion Project album "Arcadian" is out now. This is the 8th studio album by Symbion Project, a Seattle-based electronic-music project by Kasson Crooker. The album features a variety of singers and instrumental collaborations. The album is available widely, as well as via Bandcamp or via the band's website.
In addition to vocals from Kasson himself, the album features guest vocals from Seattle composer/sound artist Briana Marela (Amiina, múm collaborator signed to Jagjaguwar), Seattle's Jenni Potts (most recently heard on Odesza's "White Lies"), Finnish singer Markus Junnikkala (from the band MY), and long-time collaborator Melissa R Kaplan (Splashdown). The album features a handful of additional instrumentalists as well, with classical guitar and french horns adding depth to the layered electronic arrangements.
Along with founding several bands including synthpop legends Freezepop and Rocococo in addition to Symbion Project, Kasson is a composer and audio technologist. His music has been featured in interactive music games like Amplitude and RockBand, he's created spatial audio experiences for the Microsoft HoloLens, and is currently scoring the indie-game Shard.
Symbion Project recently toured the west coast with Brooklyn producer Kodomo, and will be touring this fall in support of "Arcadian". Symbion Project has also just released a video for the song "The Charmed (feat. Jenni Potts)". The video was directed by Autolux / DrabMajesty director Thomas McMahan. The video can be viewed below.