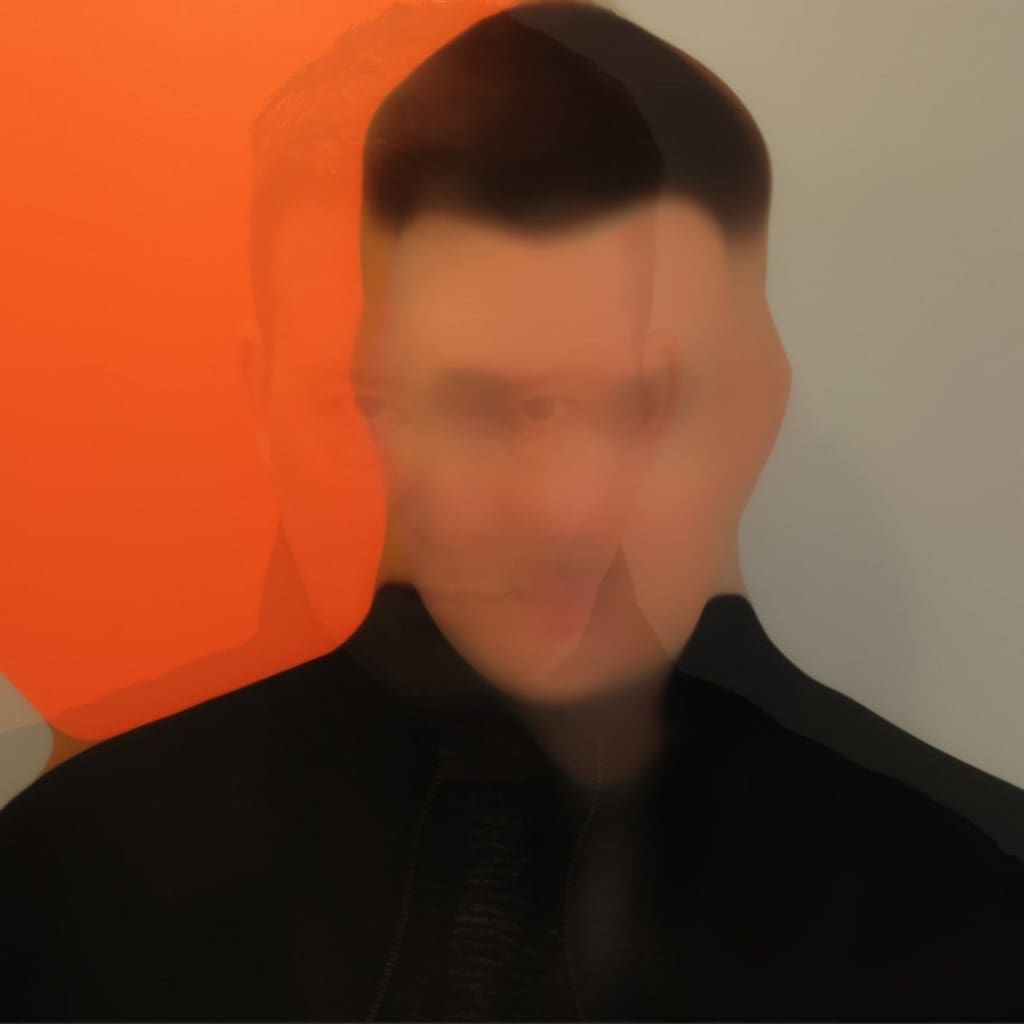 Symbion Project is embarking on their first mini-tour of the US in support of the dark, IDM/downtempo album "Semiotic" and song featured in the PS3/4 videogame "Amplitude". Dates and cities include Seattle on 4/13, Minneapolis on 5/4, Milwaukee on 5/5, Boston on 5/14 with Freezepop, Cleveland on 5/27 with Todd Sines & Mike Textbeak, and Chicago on 6/3.
More dates are being announced very soon. To get all updates on Symbion Project shows, visit the band's Song Kick page.
The Seattle, WA based Symbion Project was created in 1991 by Kasson Crooker who you will probably know from his other projects Freezepop, Splashdown or Larkspur. The "Semiotic" album was released in July 2015, and you can stream it below. It's the band's 6th album to date and is an audio/visual collaboration with Kevin McGinnis.
For the Lana Del Rey fans, Symbion Project did a smashing remix of "Summertime Sadness", which you can check below.