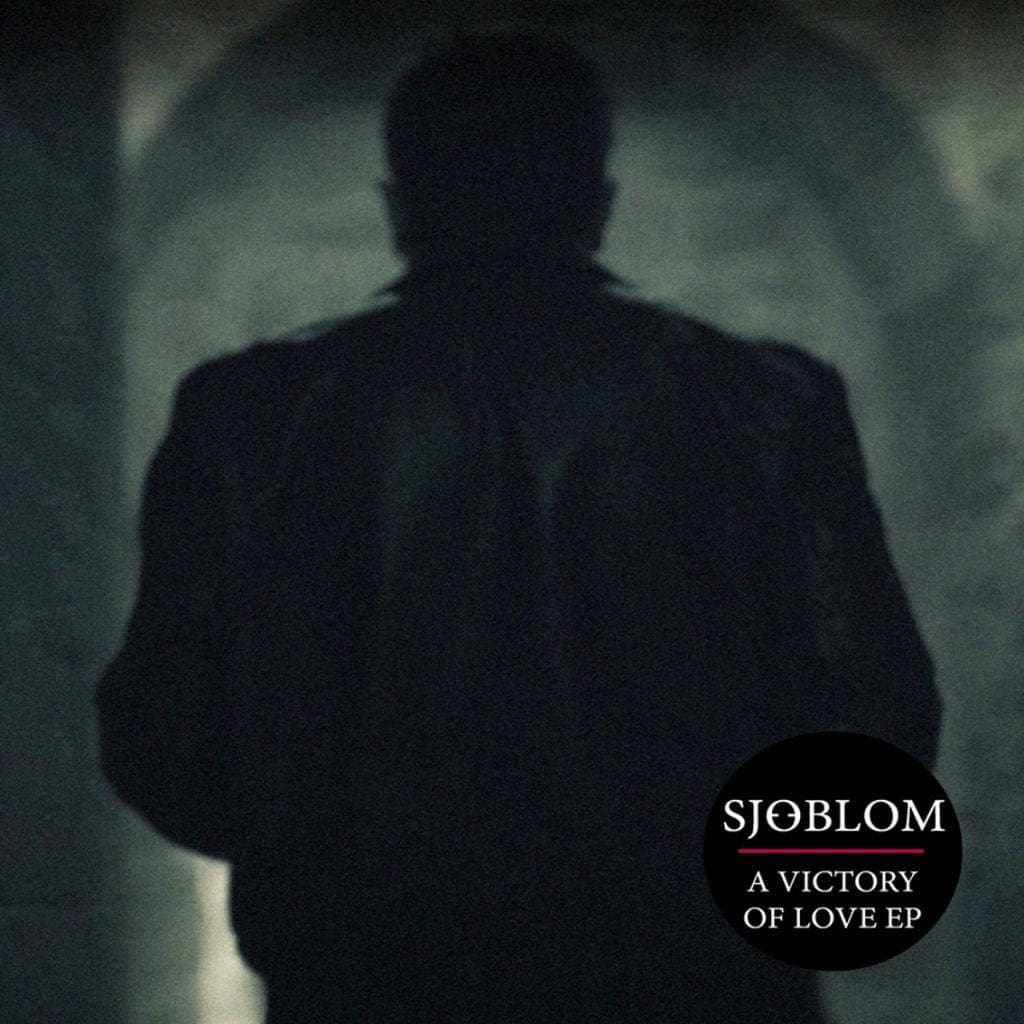 Out now on the German label Reptile Music is the brand new EP by the Swedish darkwave project Sjöblom. The title track is a cover version of the Alphaville classic which was the opener of their hit album "Forever Young" in 1984. In addition to the second fresh track "Seconds" the EP comes up with brand new remixes by Vive La Fête, Ash Code and Luc Stargazer.
Sjöblom is the solo project of Johan Sjöblom, and formed in 2016 in Stockholm. Johan is also the singer in the Swedish post-punk band The Exploding Boy, and played earlier in the indie pop band Prune and the indie rock band Fake Moss.
You can watch the video for "A victory of love" below.