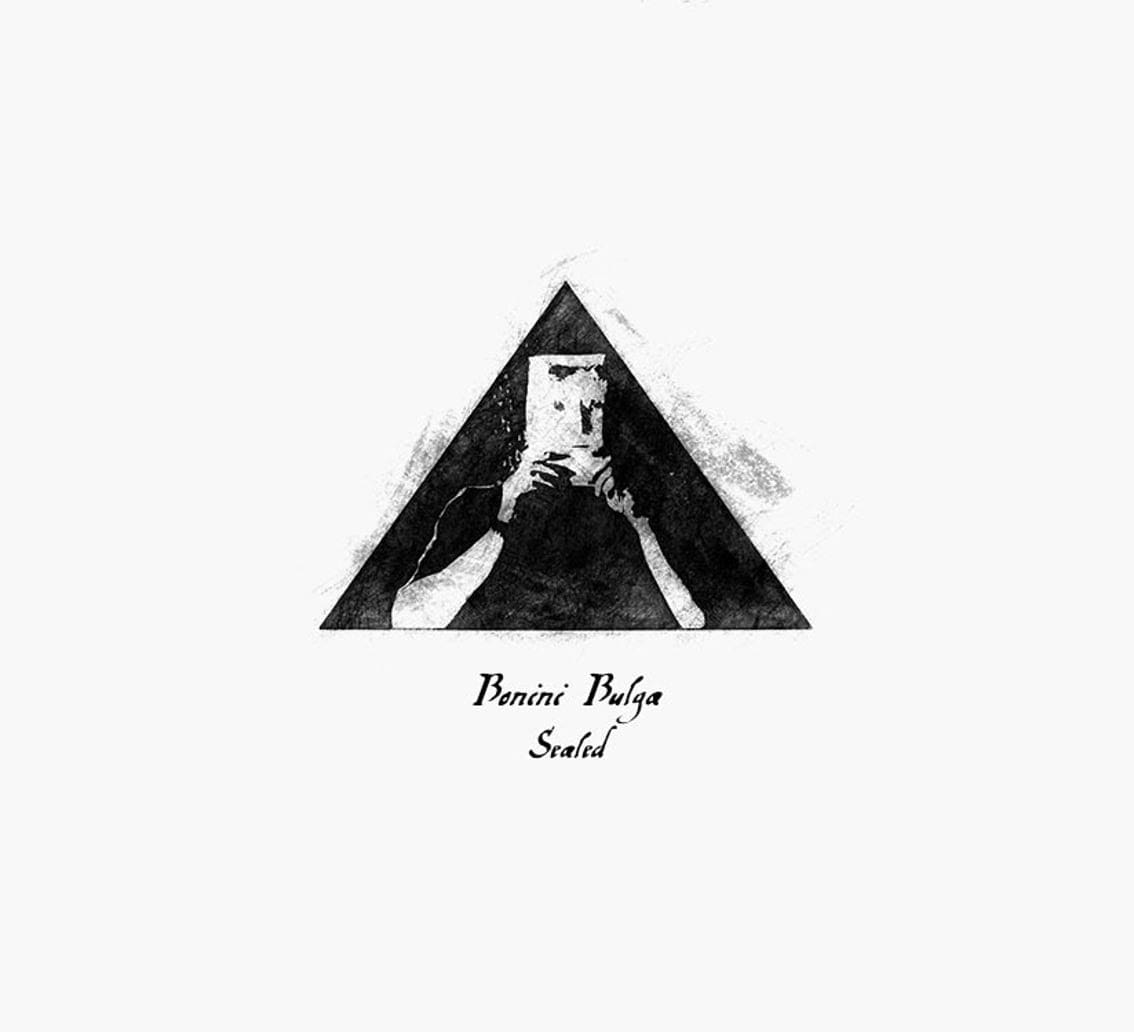 Sweden's highly productive Pär Boström of Kammarheit, Cities Last Broadcast and Altarmang presents yet another project, this time under the name Bonini Bulga. The debut for Bonini Bulga, "Sealed", is available via Cyclic Law records.
The album itself was originally recorded and released in 2017 as a limited edition cassette on Boström's own label Hypnagoga Press (a label he founded together with with his sister Åsa Boström). The version released via Cyclic Law comes in a remastered and extended version. You can expect 3 new tracks next to the 5 original ones in this edition (which is limited to 500 copies in a special 10 panel, cross fold out digipak).
Fans will notice that Boström's Bonini Bulga project has a more lo-fi loop minimalistic based approach compared to his other musical creations. You can order this album right here via the label itself on CD (available here) or as a download via Bandcamp (available here).
Check out the album preview: