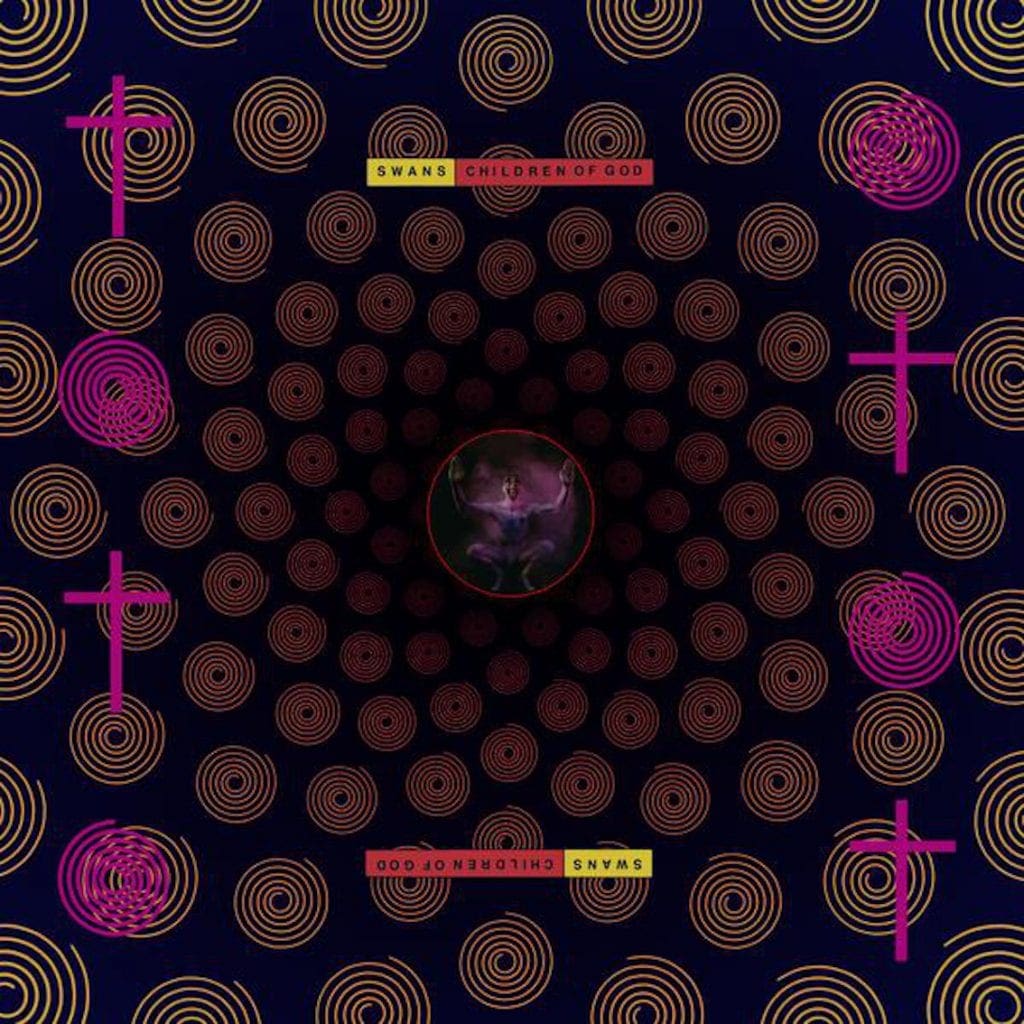 Swans have announced a remastered reissue of "Children of God" on November 13, 2020 via Young God / Mute Records. The album, originally released on Product Inc. (a subsidiary of Mute) in 1987 will be available on vinyl in its original packaging for the first time since that release and both the CD and vinyl issues will include the live album, "Feel Good Now", recorded on the 1987 Children of God European tour, in the CD version as an extra disc and in the vinyl version as a download card.
The remastered versions of "Children of God" and "Feel Good Now" will also be available separately on all digital services.
Not the first time the albums get reissued
"Children of God" was the fifth studio album by the American experimental rock band Swans. The album has already been reissued along with the "World of Skin" compilation (minus the covers) on CD in 1997 as "Children of God"/"World of Skin". On this re-release, the original album version of "Our Love Lies" was replaced with the version included on the "Love Will Tear Us Apart" EP. Also, the re-release added "Damn You to Hell" and "I'll Swallow You" (under one title as "I'll Swallow You") from the "New Mind" single as a bonus. Also, "Sex, God, Sex", "Beautiful Child" and "Children of God" were shortened by several seconds with earlier fade-outs and "Trust Me" faded directly into the brief interlude at the end.
"Feel Good Now" is the second live album by Swans. It was recorded from shows on their 1987 'Children of God' tour in Europe. The album was already reissued once by Atavistic Records in 2002, on CD, having been remastered. The track listing of the reissue was different from the original and counted less tracks.
It's not sure what version Mute will release now.