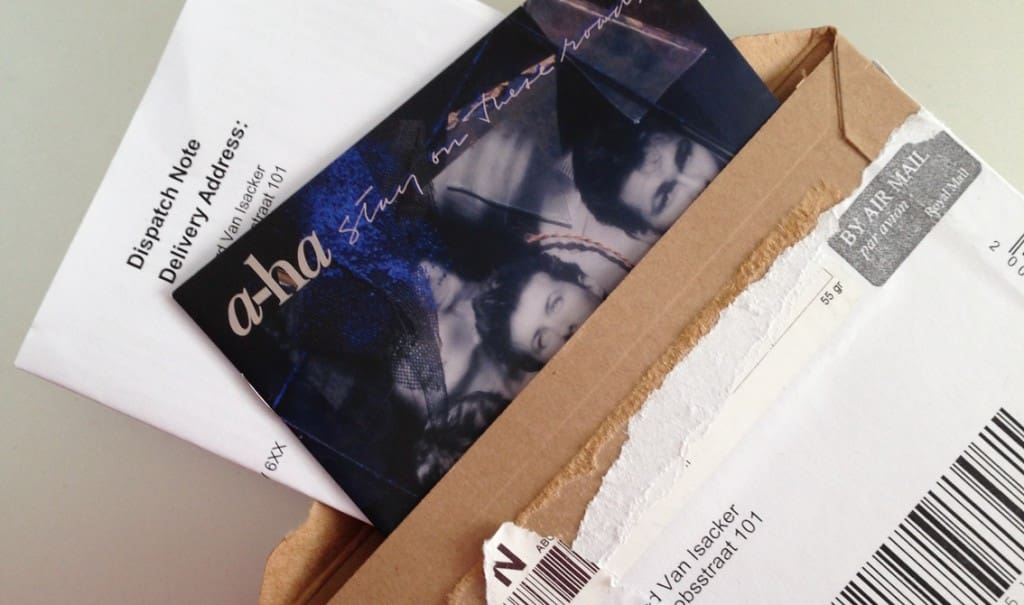 Here's a PR campaign which many labels should pay attention to.
When a-ha's deluxe edition of "Stay On These Roads" was released in October, along with deluxe reissues of "East Of The Sun, West Of The Moon" and "Memorial Beach", we noticed that our booklet had a printing error. We were not the only ones.
Due to a printing error, a number of "Stay On These Roads" CD booklets were printed with the pages in incorrect order. As soon as this was discovered by the record label, they had new copies of the booklet printed, and all new stock now have the correct booklet inside. However for those who had already received a copy of the CD with the booklet with this layout error, Warner Music set up a replacement program to request a new copy of the booklet from the label.
Warner Music kept its promise, after just 7 days we received an envelope with the correct booklet in our mailbox (sent from the EU office of Warner Music in London), as you can see above. It's little things like this which you wouldn't expect from such a large label like Warner, but they did it alright.
For those who received the erroneously printed booklet, don't throw it away, it might become a collector's item pretty soon!