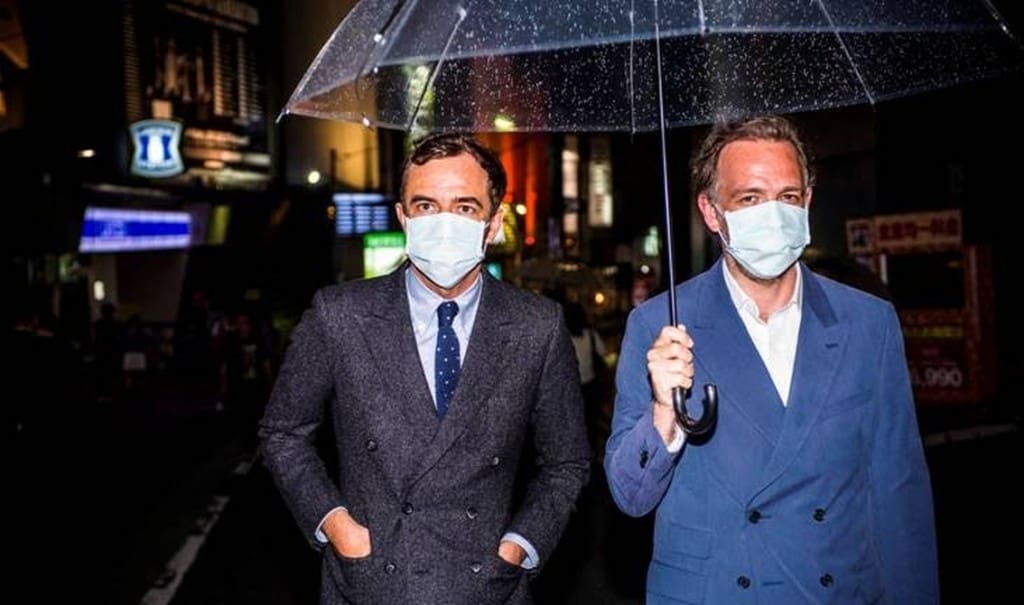 Soulwax (aka Stephen and David Dewaele), an alternative rock/electronic band from Ghent, Belgium, will compose, record and produce the soundtrack for the new film "Belgica" which will be out on March 3.
"Belgica" is a new film by Oscar nominated director, Felix Van Groeningen (previously nominated for Best Foreign Language in 2014 with "The Broken Circle Breakdown"). The film is about two brothers who open a bar in Ghent in 2000 and rapidly become consumed by the Belgian nightclub scene. The Soulwax songs are performed by a varied set of artists.
All the music was recorded and mixed at Soulwax's new Deewee studio HQ in Ghent, where every release is mixed and produced (and sometimes written and recorded) by Stephen and David Dewaele. The entire project has been over 12 months in the making. "Belgica" will be an entrant at the prestigious Sundance Film Festival in January.
You can view a short trailer below.