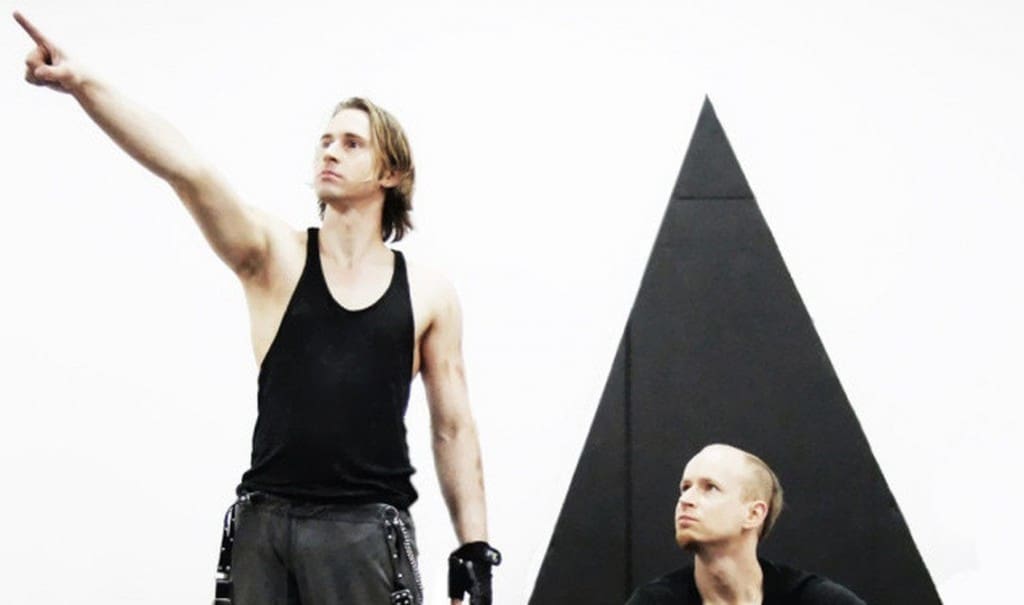 The Polish synthpop / darkwave act Uncarnate has just released a video for the track "Homesick". You might recognise the track as a reworked version was also available on our free download compilation "Face The Beat: Session 3".
The video itself was made in stop motion animation and can be viewed below.
Uncarnate is a young Polish act consisting of frontman Wojciech Jarzębak and musician Adam Radziszewski. he duo aren't exactly newbies either. Adam has experience in producing disharmonic and ominous sounds for the dark electro act Orbicide, both in studio and on stage. Wojciech has been behind several rock bands and brings a sense of harmony into the band's music. Their sound floats between futurepop, electro-industrial and dark wave. In December 2015 the band released their first mini-album "Weak protein life", bringing together cold modern beats and deep, melodic vocals.