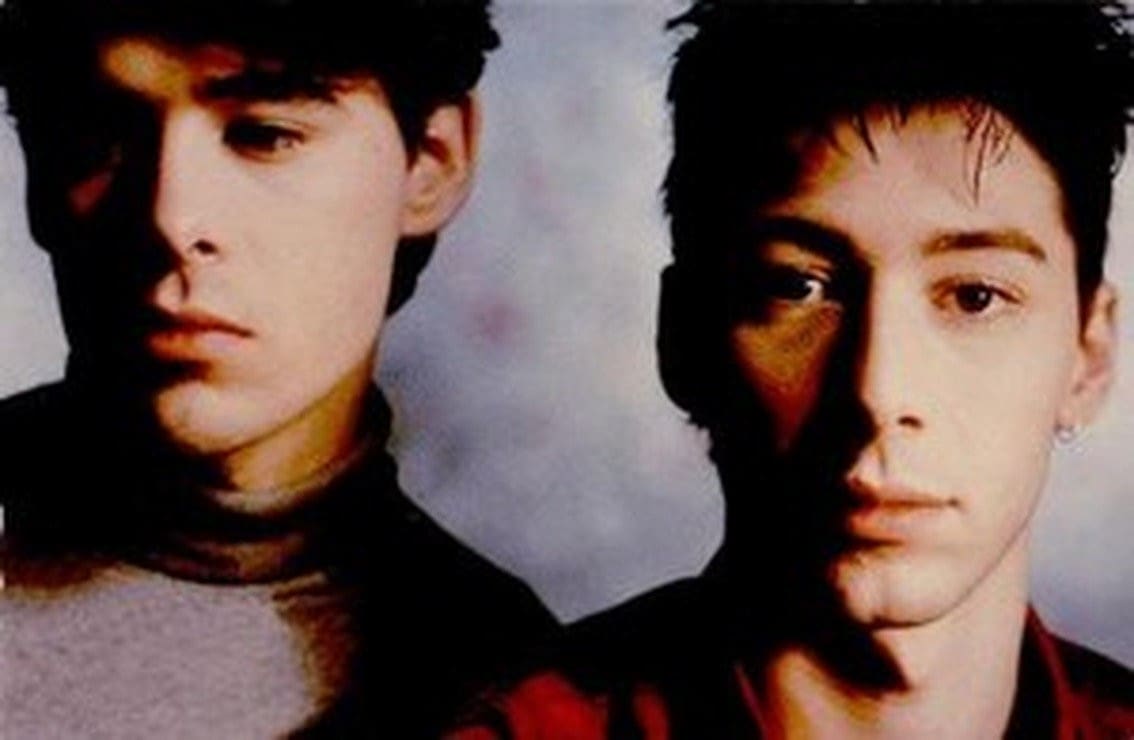 In a post on his Facebook page Darrin Huss has announced the passing of his brother Stephen Huss. Darren: "My beautiful genius little brother Stephen Huss played his last melody over the weekend. Leaving us behind in this life."
Stephen Huss was a founding member of the Canadian dark synthpop band Psyche which he formed in 1982 with his brother Darrin Huss. He left the band in 1989 due to his ongoing struggle with schizophrenia and since then resided in Waterloo, Ontario.
He briefly rejoined the band in the early 90's, after Darrin had relocated to Germany, but left the band again in 1994. Although he has kept a low profile since that time, he nevertheless released 3 largely instrumental solo albums in the 2000s: "Void Logic" (2004), "Lost Oasis" (2006 and which featured guest vocals by Darrin Huss) and "Alien Tango" (2009).
After the passing of Skinny Puppy's Dwayne Goettel in 1995 Canada looses again an important part (and talent) of its electronic music history. Our sincere condolences go out to Stephen's family and in particular Darrin Huss who has lost his soulmate.
In a reaction to Side-Line Darrin Huss says: "Just so everyone knows, Stephen never truly left Psyche, and he will always be the original founder of so many great songs. I will be releasing more of his solo music very soon. I honestly never thought I'd have to make an obituary for my brother any time soon. Now I will continue to celebrate what we created together even more intensely. Yes you were right he was my soulmate in music, and views of life as much as my brother. The journey will continue in his honour."
Below is an interview video with Roszay for White Pages in Edmonton, Canada. It includes a full interview with the late Dwayne Goettel, Darrin Huss, and the late Stephen Huss.