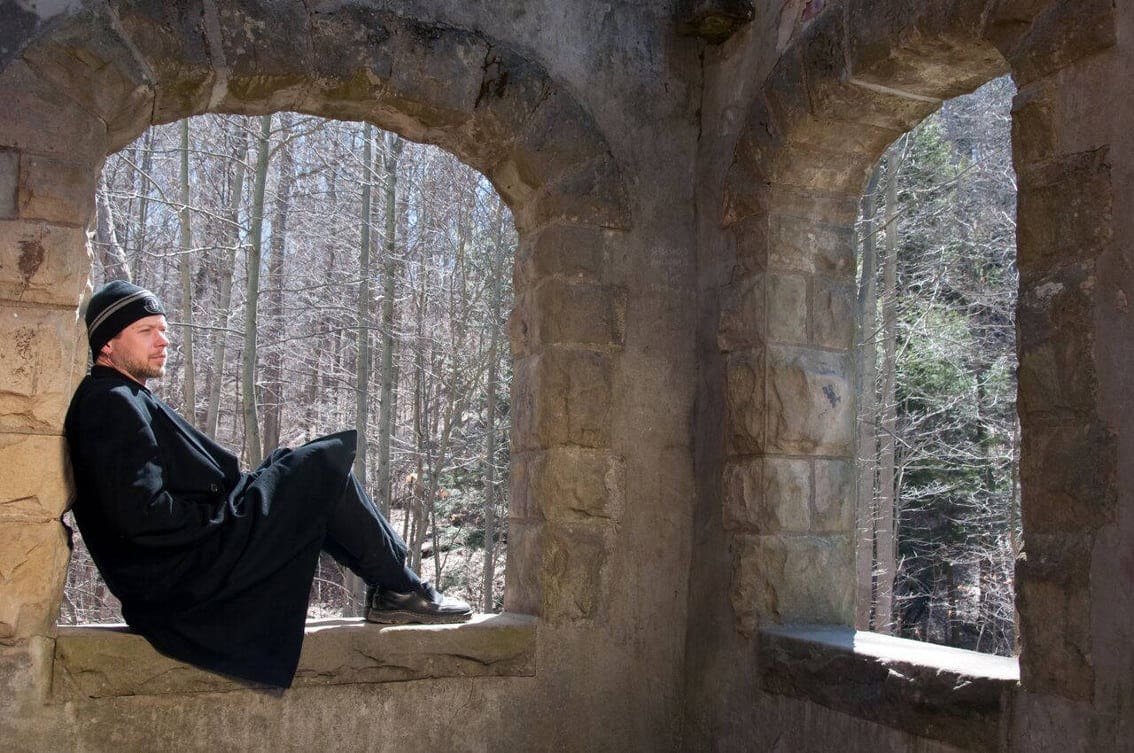 Christopher Foldi has revived his longtime project State of Being with a new release for 2018 titled "Awake". This marks the second release from the project since the group essentially disbanded a decade ago. The new release takes a more assertive approach than last year's intentionally understated release "The Misinformation Age."
You can check the album right here or get it on iTunes.
"Awake" starts off with the pounding "We Stand", driven by the frustration of bipartisan politics where everyone thinks they're right. The songs look forward while paying homage sounds of the past, from the Industrial Dance of "You Got," to the New Wave inspired "Close to the Fire," to the straight-forward grunge rock of "Everyone". Foldi channels his Peter Murphy inspired vocals on "If You Let Go" and "Blind" makes the statement that we're not seeing the real world as it is. The somber "Insomnia" closes the album.
"Awake" is available now through all major on-line retailers. For more information, visit www.stateofbeing.com .
State of Being is the Cleveland, Ohio-based American alternative and industrial rock project by Christopher Foldi. The project was formed at the turn of the 90s and debuted with the album "Dysfunctional Vision". In the years that followed, the group went through a number of line-up changes and a variety of releases. Then Andy Kubiszewski (Stabbing Westward, Exotic Birds) suggested producing the band's next disc, "Haywire", which was completed in 2004.
"Haywire" was followed up by a pair of remix EPs in 2005. New demos for a follow up to "Haywire" were written but however never completed. Ten years later, near the end of 2016, Foldi revived the project and released the album "The Misinformation Age".