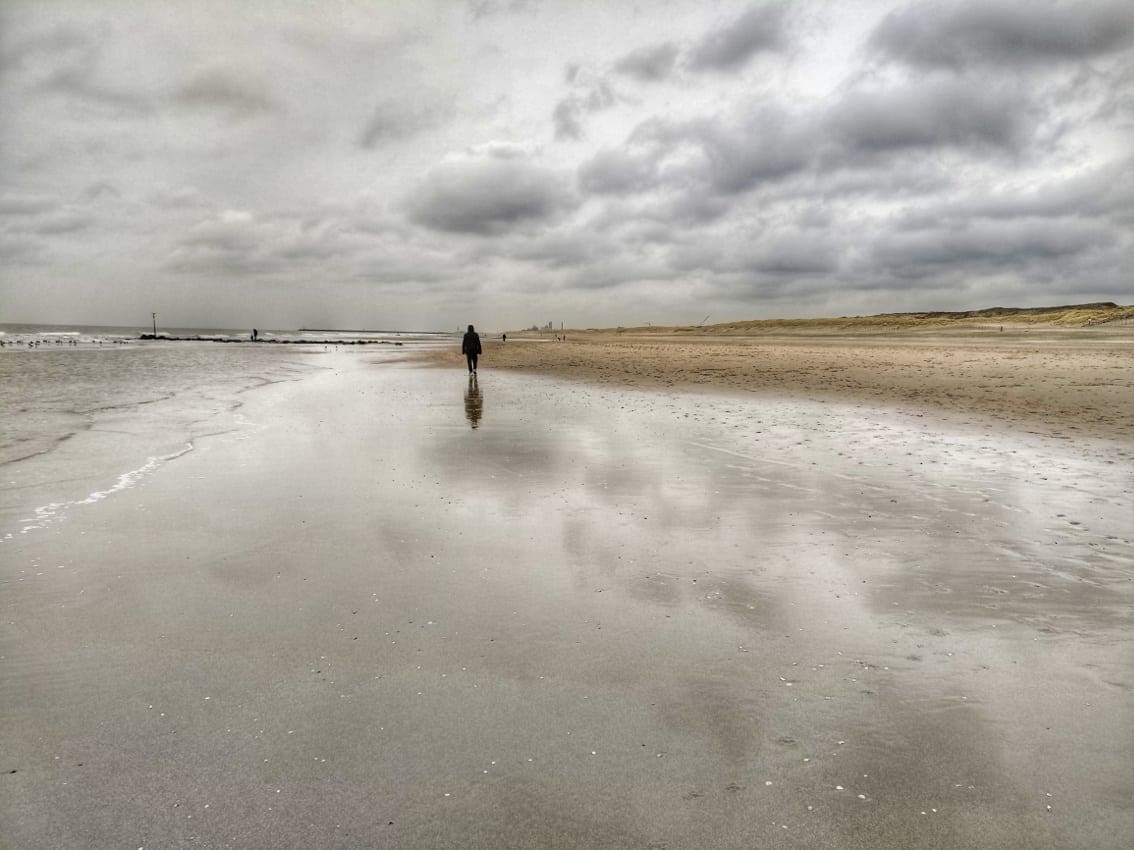 Out now on Spotify and other digital download / streaming platforms is the brand new Psy'Aviah EP "Looking For The Sun" which counts no less than 19 tracks. If you want 3 extra tracks plus a remixkit then you can download the EP is via Bandcamp. The title track from the "Looking For The Sun" EP is taken from the recently released Psy'Aviah album "Lightflare".
Here's the EP on Spotify.
If you want the 3 extra bonus tracks, check the below Bandcamp download.