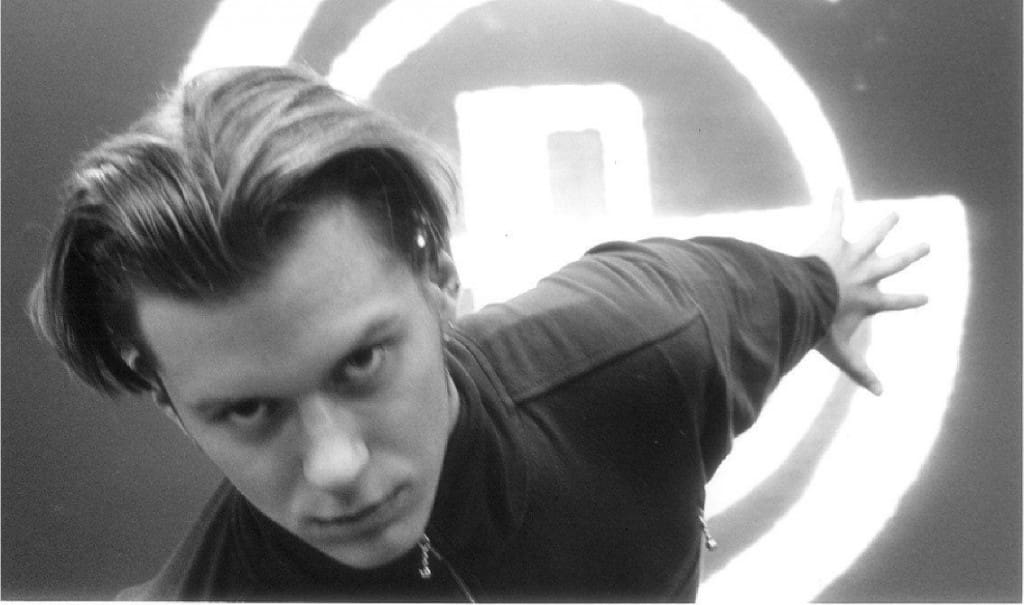 Christopher Foldi from State of Being informs us that the band has a new line-up, plus there is a first single, "Coming From", recorded with the new band line-up which is available now.
State of Being anno 2020 also involves Brian Alan Hager on guitars and Dave Clark on drums. With new recordings in the works, the pair join founding member Christopher Foldi, bringing elements that look to pick up where the group's last major recording, "Haywire" left off. The first single from the trio "Coming From" has now arrived on all major digital outlets.
Here's the new single.