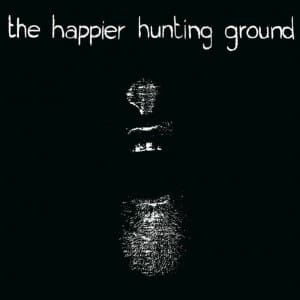 Available now is the split vinyl (+CD) album for The Happy Hunting Ground & Phantom Limb. All tracks included from these two less well known Belgian wave/electro bands from the 80's have been re-mastered by Eric van Wonterghem.
Limited to 500 copies, a free CD is included with all 9 tracks. You can order your copy here.
But what is exactly added on this vinyl? The A-side, titled "The Happier Hunting Ground", holds 4 The Happy Hunting Ground tracks which were originally released as 12 inch EP on Anything But Records in 1985. The tracks were engineered by Chris Barrow, with production and additional guitar by Ludo Camberlin. The B-side, "Dance of the Guilty" holds 5 Phantom Limb tracks which were originally released as a 12 inch EP on Sublabel, a division of Torso in 1982. They were engineered by Ward Kuczynski, and produced by Phantom Limb.
Here's a preview of what to expect.