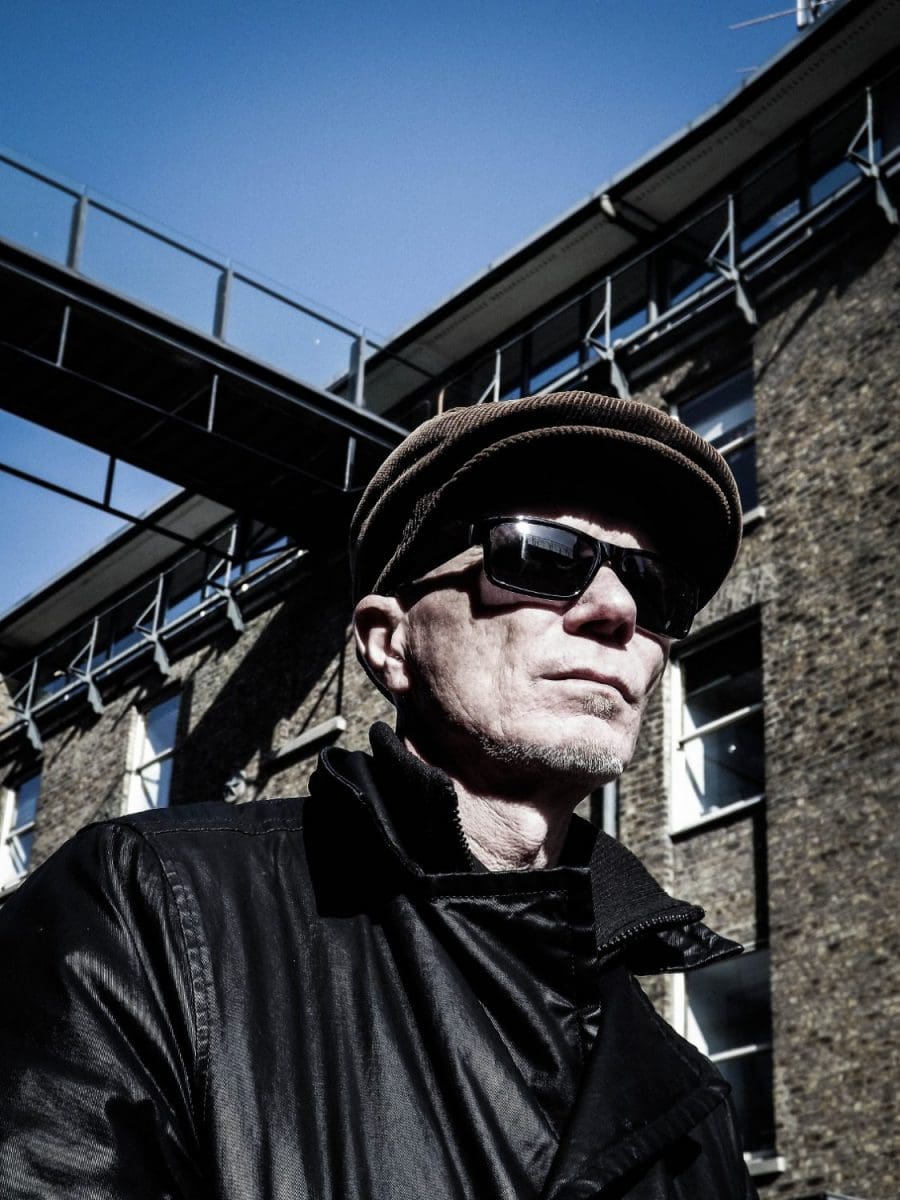 SPK founder David Virgin has a new album out: the duet focussed "The Beautiful Album". "The Beautiful Album" is a selection of mainly duets by David Virgin with what he calls "some of Ireland best female vocalists" featuring Leslie Dowdall (In Tua Nua), Leila Jane, Kate Dineen, Klara McDonnell and Elga Fox.
The songs on the album were backed instrumentally by the Dublin City Rounders, Rohan Healy on guitar, Al Quiff on double bass, Adam Byrne on drums and Caoimhe O'Farrell on Irish harp. You can stream the album below.
Born in Dublin, 1962, David has had a life full of music, leading successful bands such as the industrial music pioneers SPK and Sekret Sekret, as well as producing and mentoring acts. Just to give you an idea, Virgin has written over 2,000 (!) original compositions.
Music video for "The Weir" featuring Leslie Dowdall.
Music video for "Everything I Ever Wanted" featuring Leila Jane.