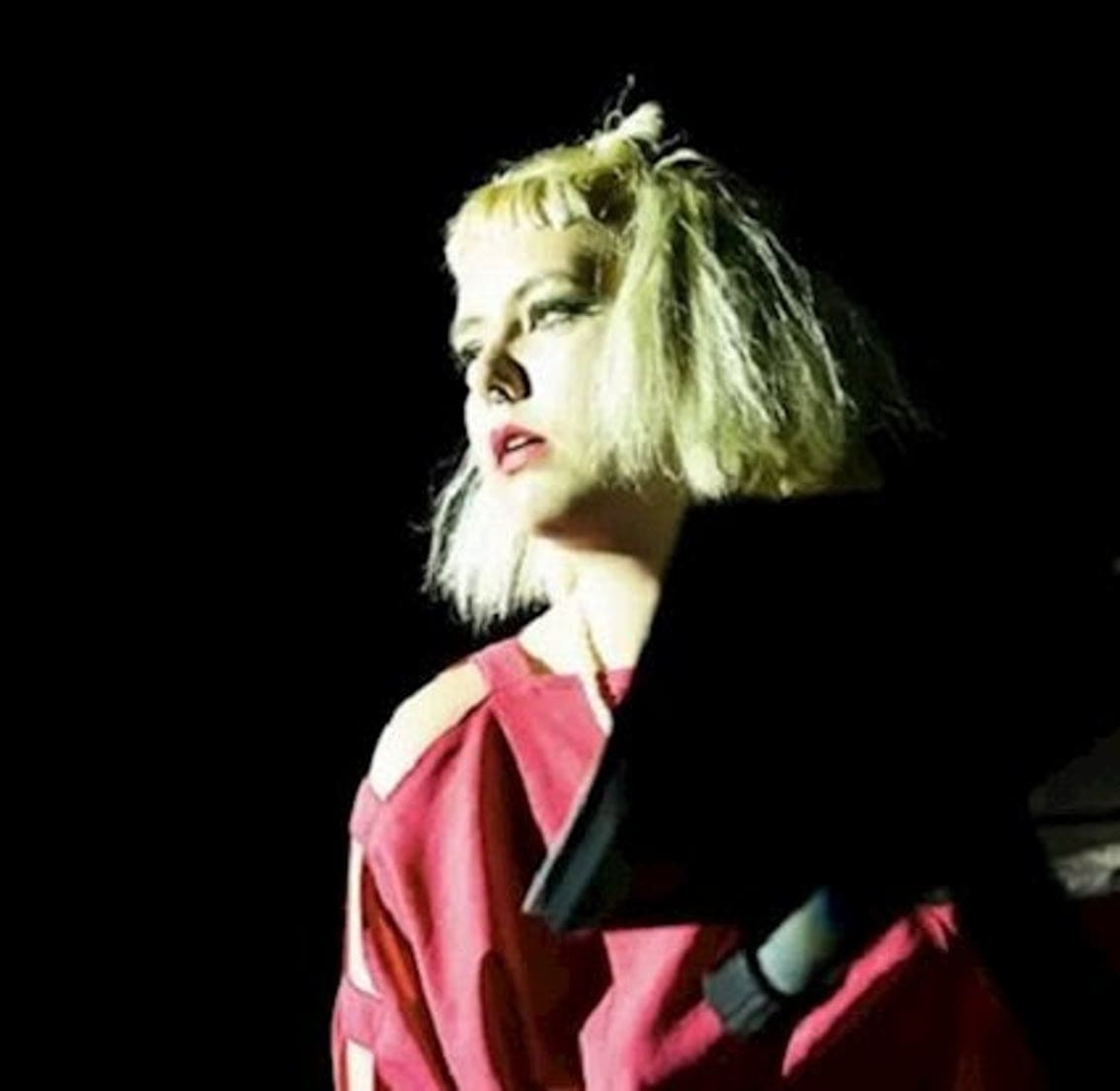 "Unexplained miseries & the acceptance of sorrow", the debut album by Sólveig Matthildur (one-third of the Icelandic post-punk outfit Kælan Mikla), which was originally released in 2016 will now see a vinyl version in 2 colours (rose-red and black) next to a CD version.
The reissue comes via the fine Toronto-based Artoffact Records and will be out this month. You can already order these 3 new formats right from Artoffact's mailorder.
Enjoy one of the album tracks. Warmly recommended!