Genre/Influences: Noise-ambient.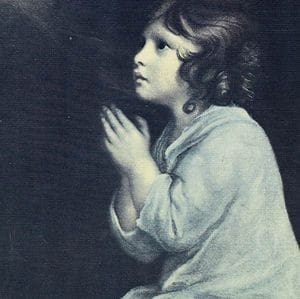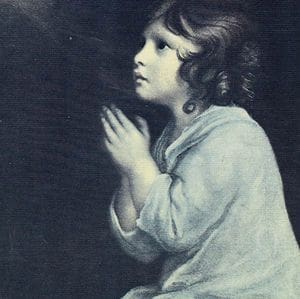 Content: It's not that easy to define the music of SOL as one established genre and that's probably the reason why I found some real weird descriptions on the web. SOL has joined the Cold Spring Records roster to unleash a new opus featuring 4 cuts.
This album took me by surprise for the merge of dark genres like ambient, noise and even ritual, but also for the lyrical content.
That's for sure an ingredient, which makes the difference with most of the bands dealing with the aforementioned genres. SOL brings them all together while injecting a very own and creative touch. But the common element with 'classical' ambient formation for sure is the dark and obscure character of the composition. Quite rapidly we're guided through obscure sound corridors haunted by the monotonous spoken vocals. This work has been mainly inspired by the exploration of growing older and the disappointment that follows and the omnipresent dissociation from the world and life as such. It's an interesting concept, which doesn't really make you happy, but, which is a hard fact of life.
SOL transposes this theme into a desperate view of the future, which after having listened to this album and its prophetic title will leave you stupefied.
The work takes off with a kind of buzzing noise wave, which progressively moves into frightening ambient passages and the spooky narrating vocals. The music perfectly awakes feelings of desolation and even disillusion. Spiritual themes have been evoked while the music progressively evolves into a great ending. The next cuts were composed with a similar formula while the nihilistic atmospheres became more and more overwhelming. Some passages were composed with classical instruments (performed by a few guest musicians) like violin, tuba, and piano and pump organ. It injects an authentic touch while showing a real creative exposure. And I here especially refer to the last track "The Grinding Wheels Of Time", which appears to be the perfect apotheosis for this work.
Conclusion: I like the idea of transposing desolation into such a poignant although tormenting and beautiful artistic creation.
Best songs: "The Grinding Wheels Of Time", "I Surrender To The Soil", "This Earth."
Rate: (DP:7½)DP.
Band: www.facebook.com/soldoom
Label: www.coldspring.co.uk / www.facebook.com/coldspringhq