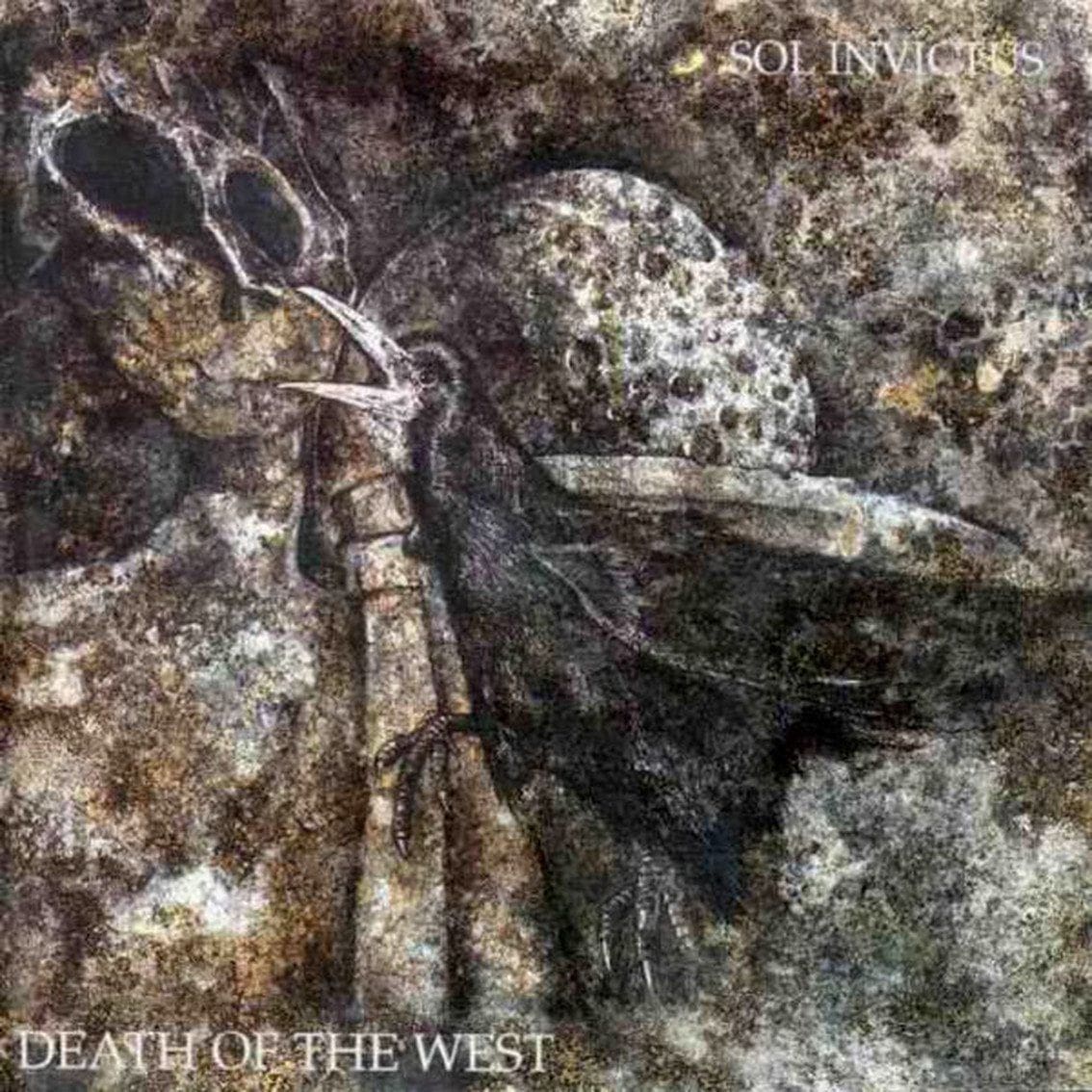 Sol Invictus sees a very limited re-release on vinyl of the classic album "Death of the west" (available right here). Released in 1994, the album is a fan favourite for most Sol Invictus fans not in the least thanks to the famous title-track next to "Our Lady of the wild Flowers" and "Sheath and Knife".
The reissue of "Death of the west" comes in a deluxe gatefold sleeve on 180g black vinyl. The set furthermore includes a poster, a printed inner sleeve and PVC protection sleeve but comes without bonus tracks. Nevertheless, a must-have for the true fans and strictly limited to 500 copies which you can order here.
Check the title track "Death Of The West".