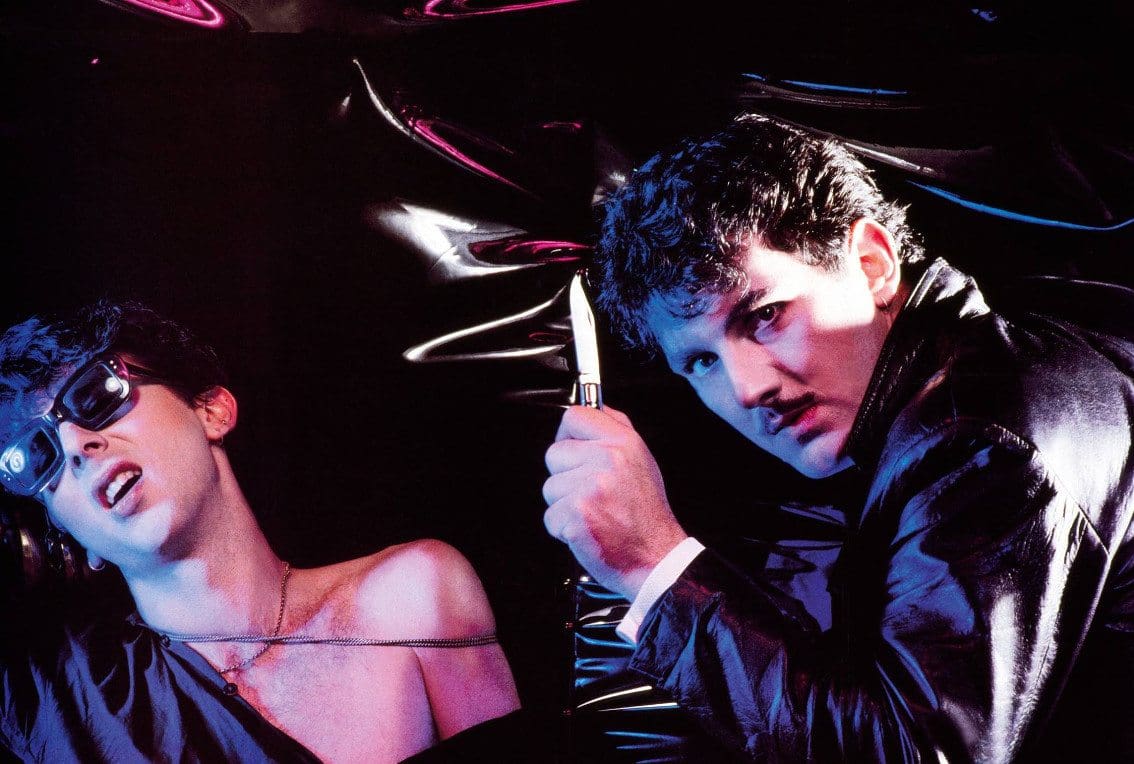 The English synthpop duo Soft Cell, consisting of Marc Almond and Dave Ball, have announced a farewell reunion concert. The concert is their first in 15 years and will take place at London's O2 on September 30.
The final show is marking their 40th anniversary as a duo. Marc Almond: "With Soft Cell I always felt something was unfinished. This last ever final show will be the best ever ending. It will be a real statement and send off, and thank you to every fan."
Tickets can be ordered right here starting tomorrow morning, if you want to book a hotel in London, check now (tip: you'll get 10% cash back via this Booking.com link)!
Rumour has it that the 'Say Hello Wave Goodbye' concert will also be filmed for a later video release.
Soft Cell was initiated during 1977 after Almond and Ball met at Leeds Polytechnic. The same year they releases a self-financed EP, "Mutant Moments", which caught the interest of record labels such as Mute Records and Some Bizzare Records.
Not surprisingly Soft Cell's next recording, "The Girl with the Patent Leather Face", appeared as a contribution to the "Some Bizzare Album", which featured then-unknown bands such as Depeche Mode, The The, and Blancmange. The duo ultimately signed to the Some Bizzare label, backed by Phonogram Records. And the rest is history!