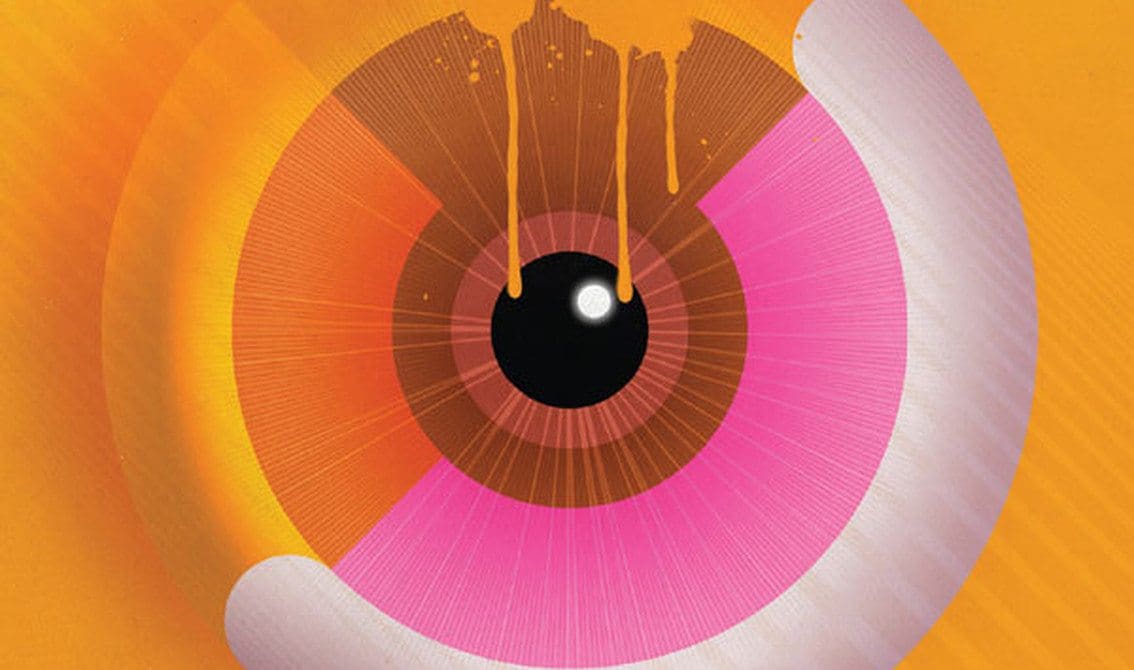 Australian musician David Thrussell is back with a brand new SNOG remix album later this fall – but already available here for ordering. Titled "The Clockwork Man (Non-compliant Remixes in the Age of Obedience)" featuring further remixes by Aesthetic Perfection, Angelspit, Ross Healy and more.
You might remember that April 2016 already saw the vinyl release of "The Clockwork Man" featuring a total of 8 remixes. That vinyl was only pressed on 200 copies. The whole was derived from their late 2015 album "Compliance™" as is the case with the upcoming CD release.
Here's a teaser for the original vinyl release:
Snog was formed by Australian musician David Thrussell, along with fellow art school friends Tim McGrath and Julia Bourke in 1989. The band's music is a fusion of many different styles, including industrial, techno, ambient, experimental, funk and country music. Thrussell also records as Black Lung, which started as a brand to release extra Snog recordings.